Inviting children and young people to explore the difference Jesus can make to the challenges and adventures of life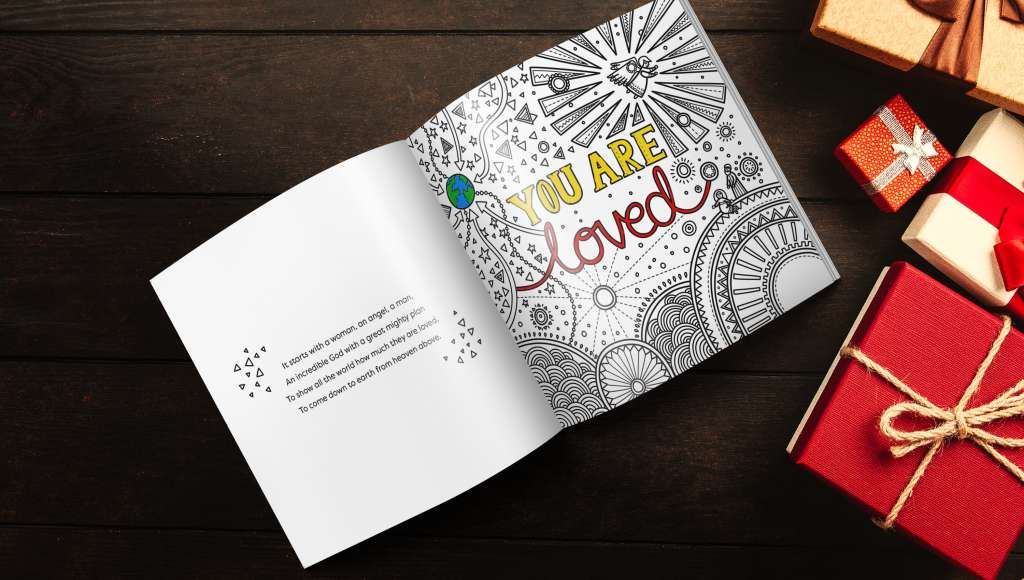 God Became Like Me?
God Became Like Me? is a beautifully illustrated nativity storybook that helps you to share the real meaning of Christmas with 5-11-year-olds. Written in a fun and poetic contemporary style, the book explores the greatest story ever told – the story of Jesus' birth. Responding to COVID-19
In these uncertain and ever-changing times, we're keen to keep you, our friends and supporters, up to date with all Scripture Union is doing in response to the COVID-19 outbreak. Here we'll keep you informed on all key decisions made and new information, as we have it, will also be posted here.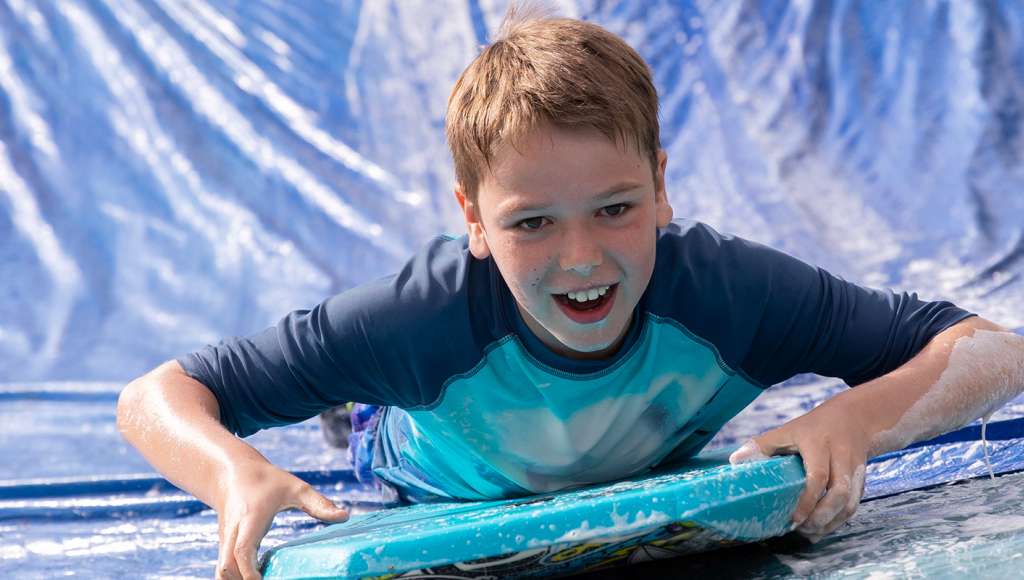 Thank you for providing a great environment for us to learn about our faith more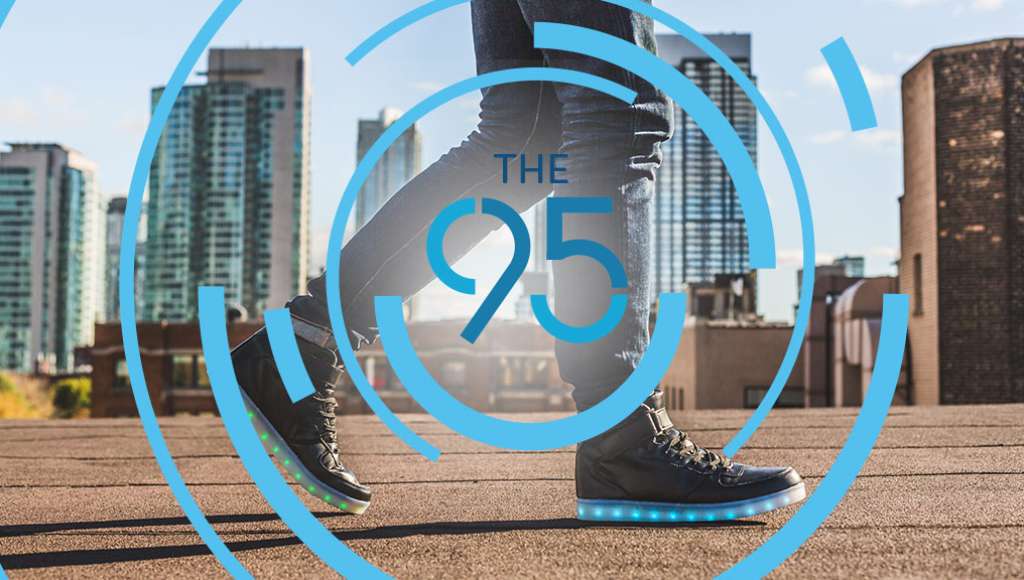 The 95 Campaign
It's estimated that 95% of children and young people in England and Wales aren't in church. So let's step out and engage with them where they are! 
The 95 Campaign is all about inspiring, encouraging and equipping those with a heart for the 95%. Together, we can give children who don't go to church the chance to discover Jesus for themselves.