Inviting children and young people to explore the difference Jesus can make to the challenges and adventures of life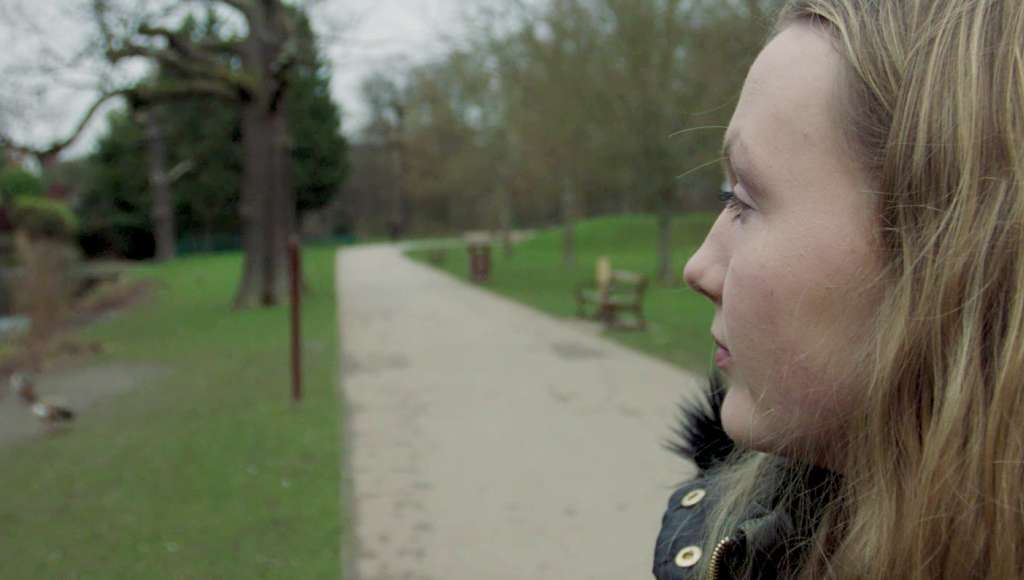 Watch Lucy's story
Sharing the good news with children and young people outside of church can be hard work. But when even one of those young people responds to Jesus, it really does make it all worth it. That's why we've filmed Lucy's story. Lucy didn't used to go to church. Christianity was just something she'd learnt about in school. But thanks to the opportunity to explore the good news in a non-church setting, she now has a vibrant and growing faith in Jesus!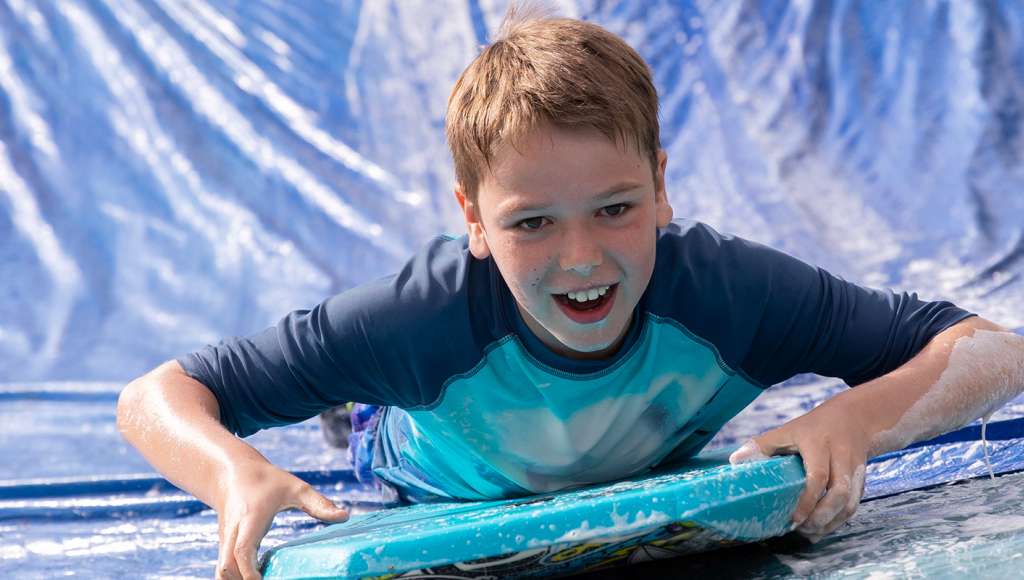 Thank you for providing a great environment for us to learn about our faith more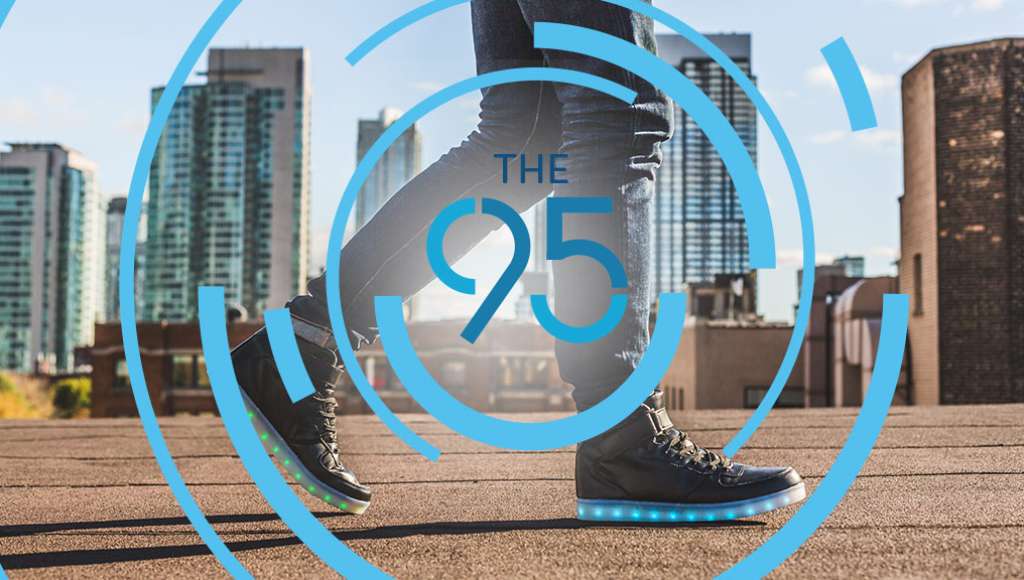 The 95 Campaign
It's estimated that 95% of children and young people in England and Wales aren't in church. So let's step out and engage with them where they are! 
The 95 Campaign is all about inspiring, encouraging and equipping those with a heart for the 95%. Together, we can give children who don't go to church the chance to discover Jesus for themselves.