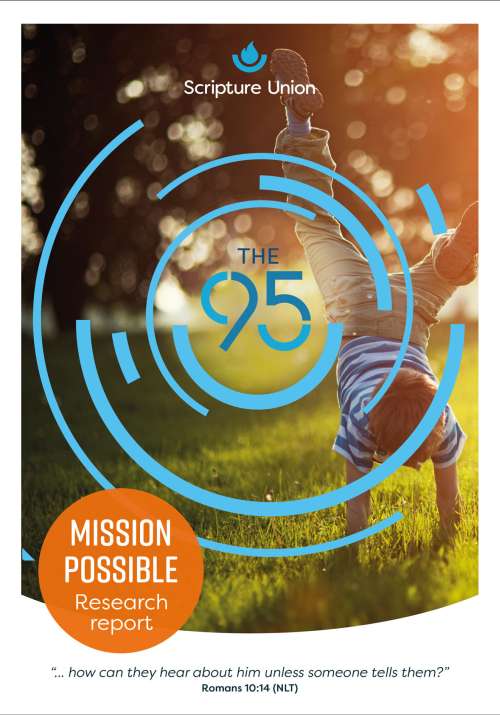 Based on a year of extensive evaluations of mission activity aimed at reaching 'the 95', this report is packed full of findings and, most importantly, recommendations to help you achieve success in your own missions. We hope you'll find it a really useful tool for ensuring your future events make as much impact as possible. 
Get more from The 95 Campaign
Go to The 95 Campaign website for further resources to help you reach out to 'the 95', along with opportunities for you to support this vital mission financially or to lift the campaign up in prayer. Thank you for your ongoing support!