Explore Together is a fresh, exciting and creative way to enable groups of any and all ages to engage with the Bible. Explore Together helps people to explore God's Word and hear his voice in a way that embraces their natural preferences. It encourages the community to come together to share their thoughts, questions and revelations with each other.
What is Explore Together?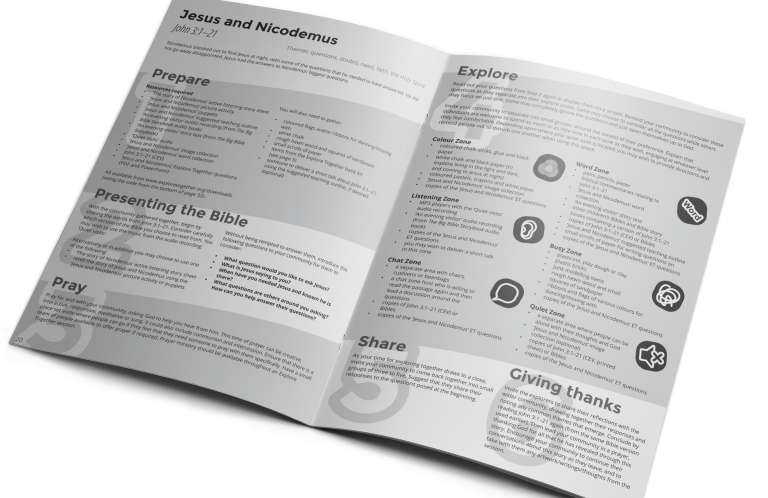 Explore Together comes from a desire to see people hear from God and learn more of his love for them. It works with big groups, small groups, mixed-age groups, single-age groups, older people, young people, children, families, house groups, church congregations, youth groups, school groups. In fact, Explore together can be used in any environment with any group dynamic.
Explore Together resources
Explore Together is grounded in years of research and has been tried and tested in a multitude of contexts. Explore Together is an invitation to hear the good news of Jesus in an environment that encourages people to ask questions and where everyone engages on the same level. Explore our resources below.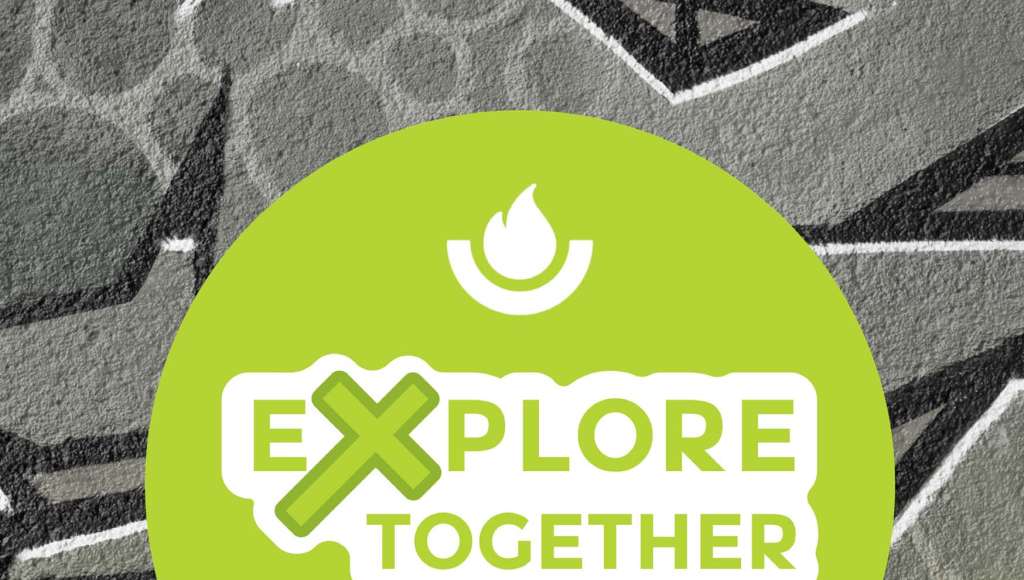 Engaging with the 95
Research shows that 95% of children and young people in the UK do not have a meaningful relationship with the church. How then do we ensure that, when we have the opportunity to share the message of Christianity with these children, young people and their families, we do so in a way that has a positive impact on their faith journey? Explore Together comes into its own when used in situations where people are new to Christianity or to faith. 
 
Supporting you in mission to the 95
To help individuals, churches and groups reach the 95, we've made all our fantastic Explore Together resources free for you to use. Each session is available to download as a zip file with the session outline and additional resources to ensure you and your community can explore the Bible together, in a way that is fun and inclusive. If you prefer having a hard copy to refer to, printed versions containing all the session plans in each series are available at a discounted price.