A fun, hands-on event for anyone interested in sharing the good news through sport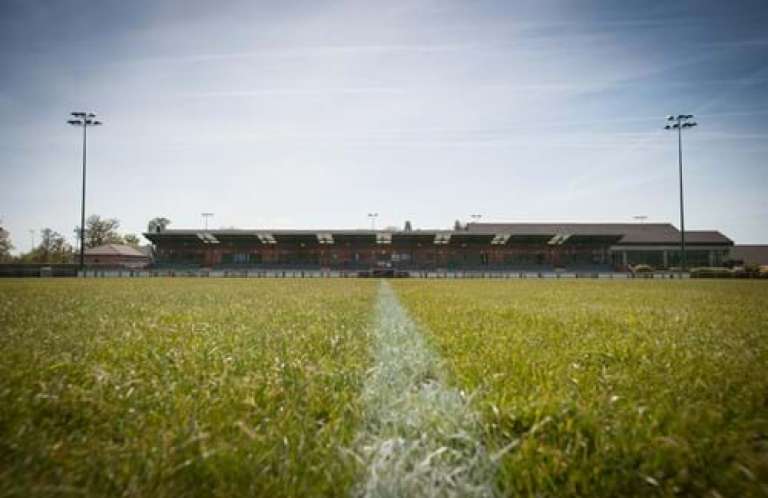 Join us for THE GATHERING – three days of practical coaching and hands-on experience that will explore how the language and activity of sport can collide naturally with faith in your local context.
The GATHERING takes place from 1st to 3rd July at the beautiful Hartpury College in The Cotswolds
Who is it for?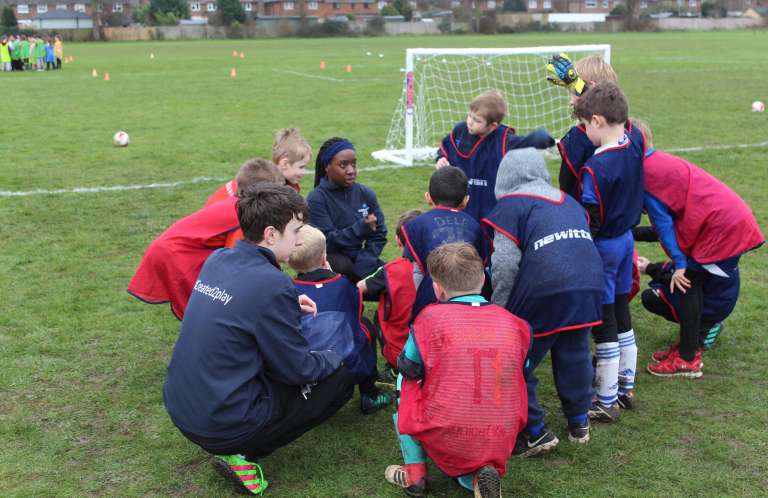 The GATHERING is aimed at people working in mission to children and young people with an interest or experience in sports ministry
It will give practical training and hands on experience alongside envisioning and helping with strategy building
It will also promised to be great fun…!
Who's speaking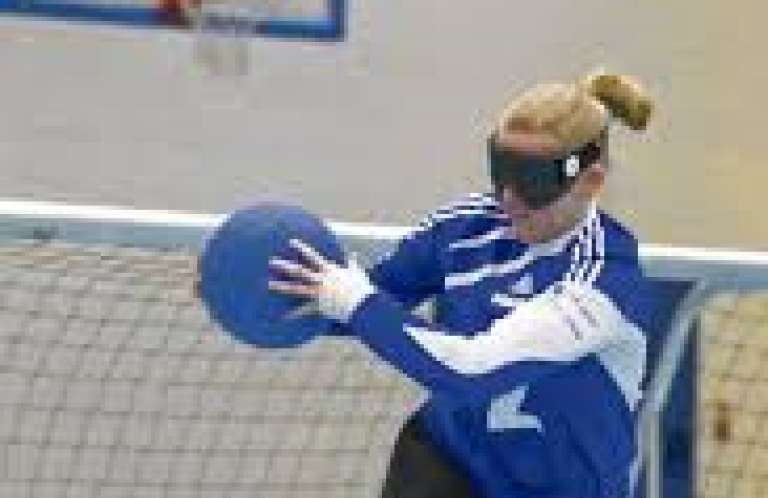 Joining us on Monday 1st is Anna Sharkey, 2012 Goalball Paralympian, who will introduce the sport to us as well as sharing her journey of sport and faith.
In the evening we will relax or compete together as Christians in Sport bring us one of their famous quizzes. Tuesday will predominantly be spent watching and helping to deliver sports ministry in schools and the community, and we also hear from some of our international delegates
Finally on Wednesday 3rd July, we welcome Dr Robert Ellis, Principal of Regents Park College and author of The Games People Play: Theology, Religion, and Sport.
Details and how to book
When  Monday 1st July - Wednesday 3rd July
Where  Hartpury College, Gloucestershire GL19 3BE
Cost    £150 – includes accommodation and food
            £85 – concessions (by arrangement)
            £75 – day delegates
To be part of this fantastic GATHERING BOOK HERE