If you have a great idea for reaching out to the children and young people beyond your church but you need a little financial support to get it off the ground, we've got some amazing news for you!
The Good News Fund provides grants to help pioneer and grow expressions of mission across England and Wales which create opportunities for children and young people to explore the Bible, respond to Jesus and grow in faith.
Who's it for?
Applications are open to:
Churches signed up to The 95 Campaign 
SU mission partners
SU projects (local expressions of SU ministry working with a group of churches)
NB: All applicants must be based in England and Wales
The details
All of the details and conditions of the fund can be found on the application form but here are some of the headlines:
Applications up to a maximum of £3,000 will be considered
All mission opportunities funded will be undertaken in partnership with Scripture Union
Only one successful grant per applicant over a 12-month period will be permitted. Consideration of grant applications in subsequent years will be subject to the availability of funds and satisfaction that previous grants have been used appropriately
How to apply
The demand for support from the Good News Fund to trial new mission ideas was so great that all the funds allocated have now been distributed. We hope to be able to offer further support this year subject to further funding. Check back here for up-to-date information.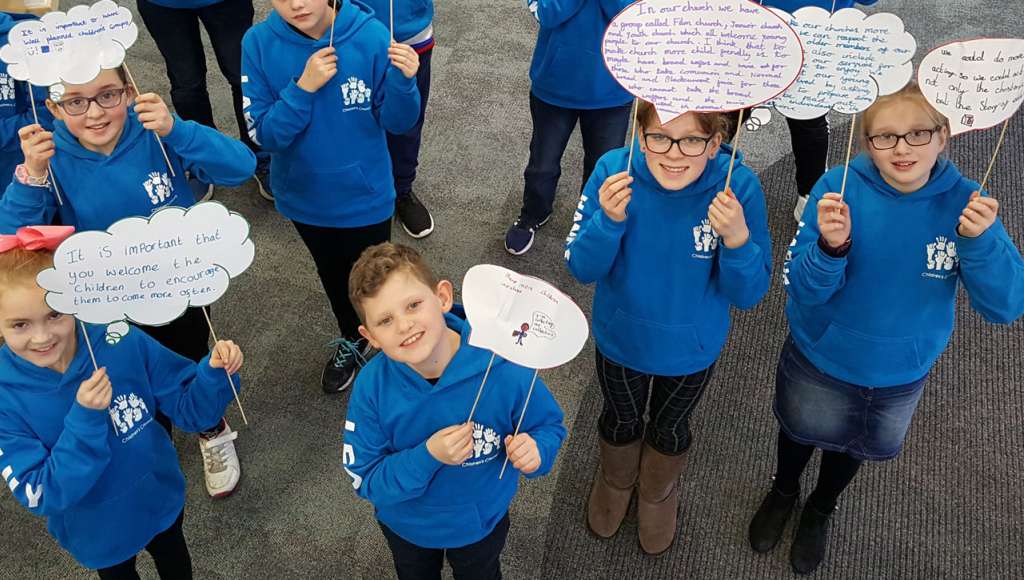 Mini Missionaries – A Good News Fund success story
The 'Mini Missionaries' project is one of the interesting mission opportunities supported by the Good News Fund. Read about how the 'Mini Missionaries' were empowered to act on their passion to share Jesus with their friends.  All very exciting and all thanks to the Good News Fund.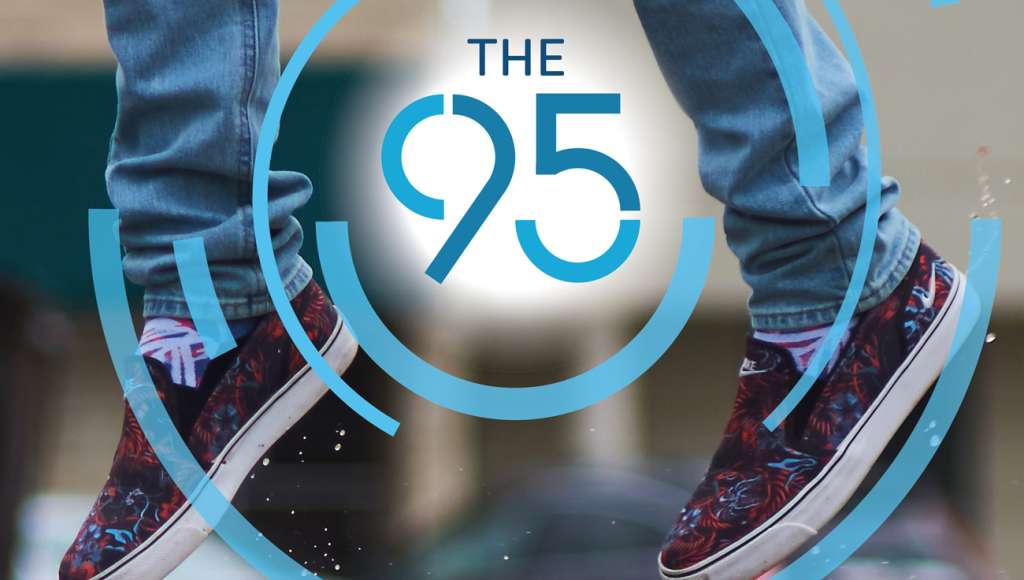 Have you joined The 95 Campaign?
The Good News Fund has been set as part of our 95 Campaign. The 95 Campaign seeks to encourage, support and equip churches for reaching the 95% of children and young people estimated not to be in chruch in England and Wales. So, whether or not you work with young people yourself, join the campaign and help us take the good news of Jesus to where the children are.