Running a holiday club is a great way of introducing children to the good news of Jesus. Take a look at our extensive range of holiday club resources below – we're sure we've got a theme to excite you AND the children who will be attending!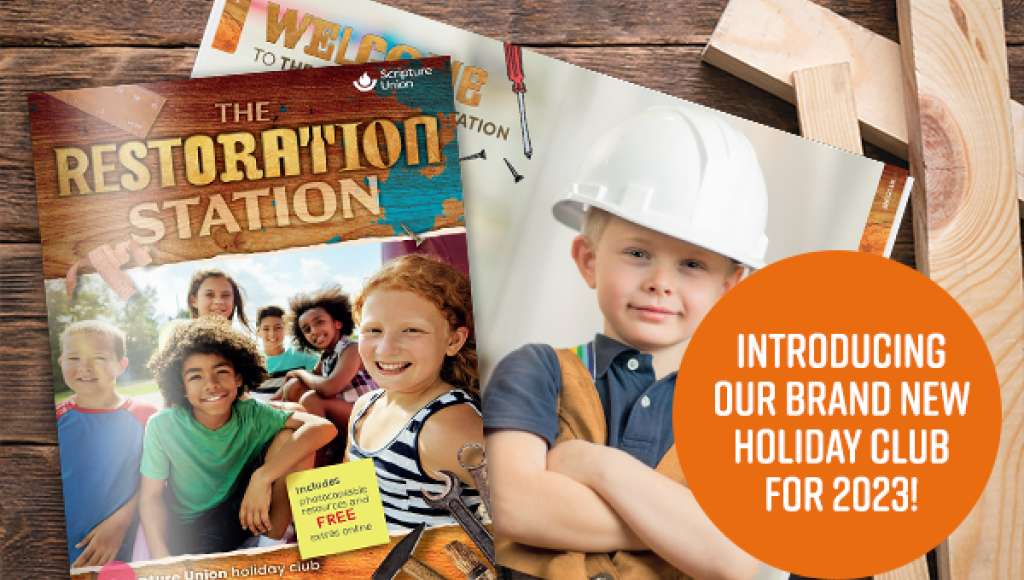 Find out more!
Hot off the press, The Restoration Station is now available! 
At The Restoration Station holiday club, children will be introduced to Jesus as a restorer. Using key stories from John's Gospel, the children will discover how Jesus is the master craftsman who heals and restores. Each day they will be given the opportunity to explore who Jesus is and respond to him in appropriate ways.
Holiday club downloads
To maximise your experience, check out our free holiday club downloads. These are designed to accompany the printed resources and provide you with everything you need to run your club.
Revealing Jesus (CTA part width) faded feet of youth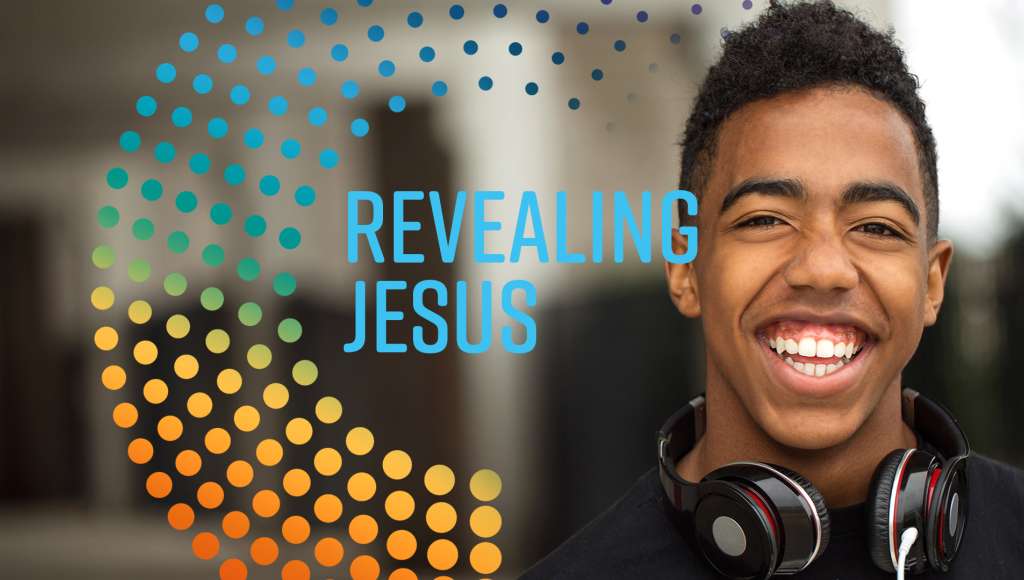 The Revealing Jesus mission framework
With 95% of under-18s not in church, the task of reaching them is huge. But so too is the opportunity!
The Revealing Jesus mission framework is designed to help your church journey into faith with the 95. Find out how Scripture Union can support you on that journey.