Running a holiday club is a great way of introducing children to the good news of Jesus. Take a look at our extensive range of holiday club resources below – we're sure we've got a theme to excite you AND the children who will be attending!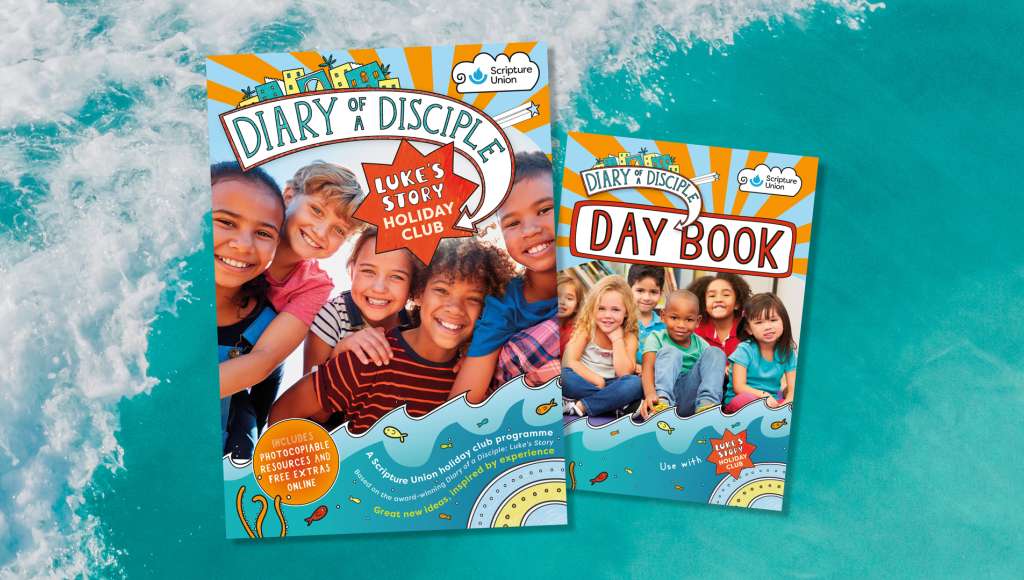 **NEW** Diary of a Disciple: Luke's story Holiday Club
Based on the much-loved and award-winning Diary of a Disciple: Luke's Story book, this holiday club is perfect for children with no church background, introducing them to Jesus in a fun and accessible way.
The resource book contains material for three days, providing an outline for a complete holiday club, with a further two days of material available online if you'd like to run a slightly longer club. We've also got some great accompanying children's resources for two different age groups available. Take a look now!
Holiday club downloads
To maximise your experience, check out our free holiday club downloads. These are designed to accompany the printed resources and provide you with everything you need to run your club.