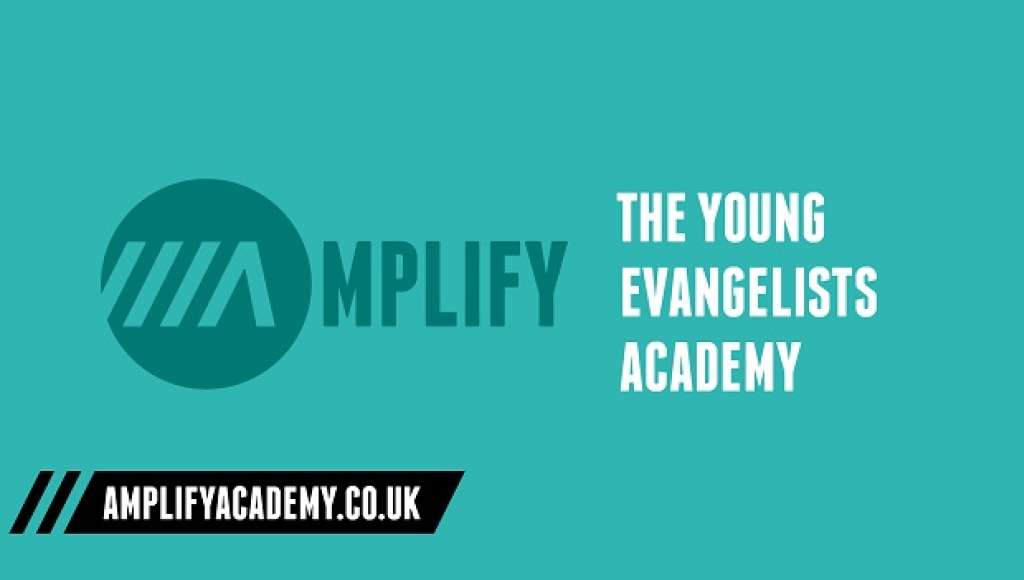 Amplify is an evangelism mentoring scheme for 11-17-year-olds, seeking to encourage, equip and empower young people to share their faith with their friends, family and community.
The 8-month long, interactive programme is made up of two in-person gatherings, monthly online group mentoring sessions and evangelism masterclasses with those sharing their faith in the worlds of music, sport, performing arts, social media, social action and many more.
Your booking this year covers the two residential conferences the first one running 1st – 3rd October 2021 and the second 18th -20th March 2022 along with monthly online small group meetings.
You can find out more about Amplify at https://www.amplifyacademy.co.uk/
The Amplify Leadership Team
Details
Accommodation Type
Activity Centre