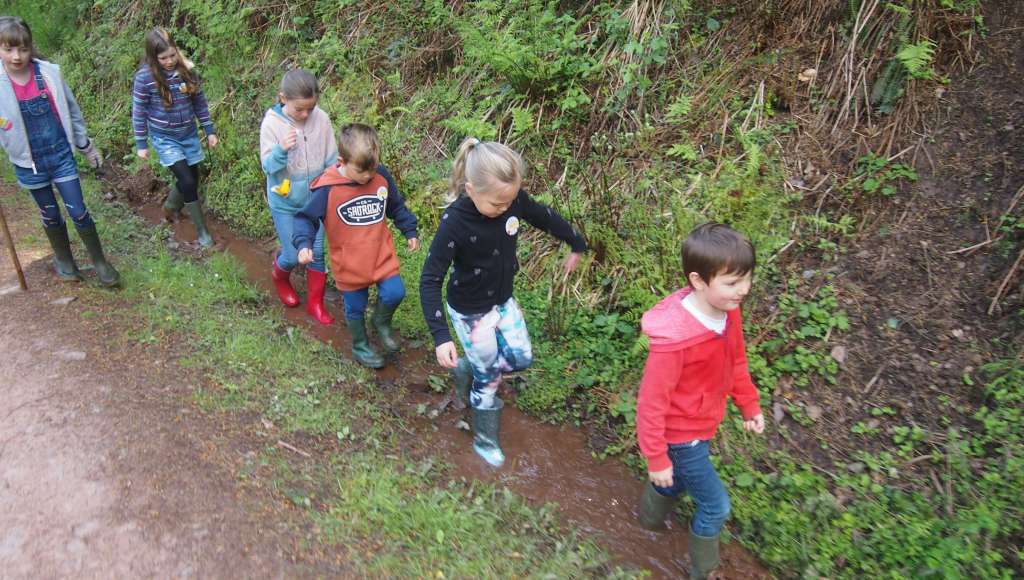 Families Unlimited 2 is a holiday for families with children of all ages, and is based at Great Wood Camp near Bridgwater in Somerset. Surrounded by beautiful forest and with amazing log cabins to stay in, you'll find it's a wonderful place to play and relax. Holidays are able to use the outdoor swimming pool if it is warm enough as well as explore the fantastic countryside nearby.
This year each family will be sleeping in their own en-suite log cabin. We will require everyone over the age of 11 to take a Covid test in the 24 hours before arrival, and to have a further test 72 hours later. We will also expect each family to observe any social distancing regulations that are in place throughout the holiday. If you would like to find out more please email [email protected].
You can book your whole family in as one group using the link on this page.
Prices are as follows:
Adults and children over the age of 11:   £106.00
Children aged 5-11:                                   £  65.00
Children aged under 5:                            £ 29.00
Details
Age
Families with children of all ages
Accommodation Type
Log Cabins