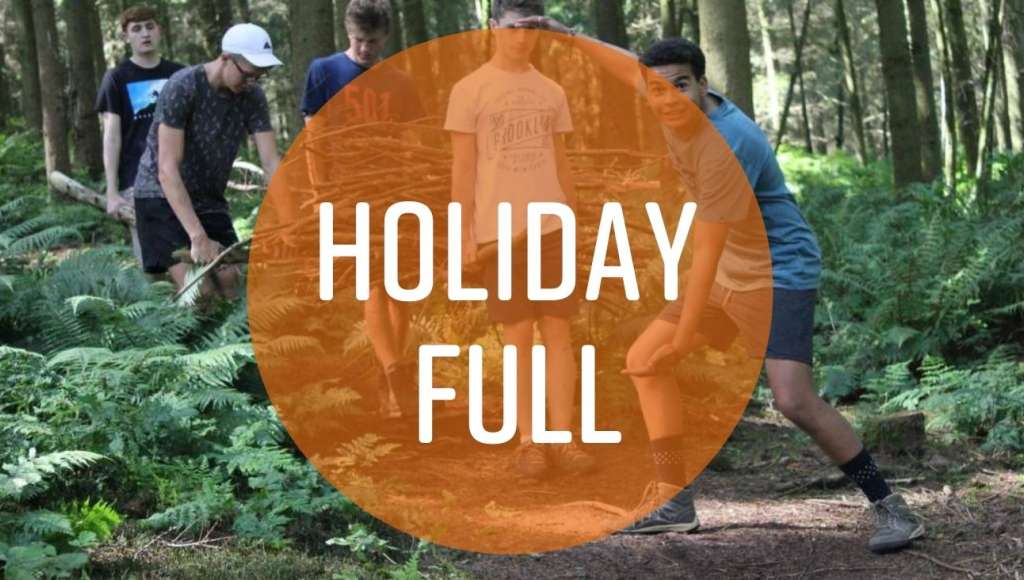 THIS HOLIDAY IS NOW FULL
What do you want in a week away?  At Great Wood Adventure, you can take a step into the awesome world of log cabins, campfires, daily sports and games, the open-air pool, and more.  Each day there's space to read the bible together and chat about the stuff you think matters most.  Add into the mix fantastic food, brilliant camp leaders, and good times beyond description… this is Great Wood Adventure.
Join us for this last minute residential event that we're able to run this summer. Based at a wonderful site in Somerset, we're able to provide a Covid secure environment for a bit of normality and possibly the greatest adventure you're going to have this year!
Details
Accommodation Type
Log Cabins