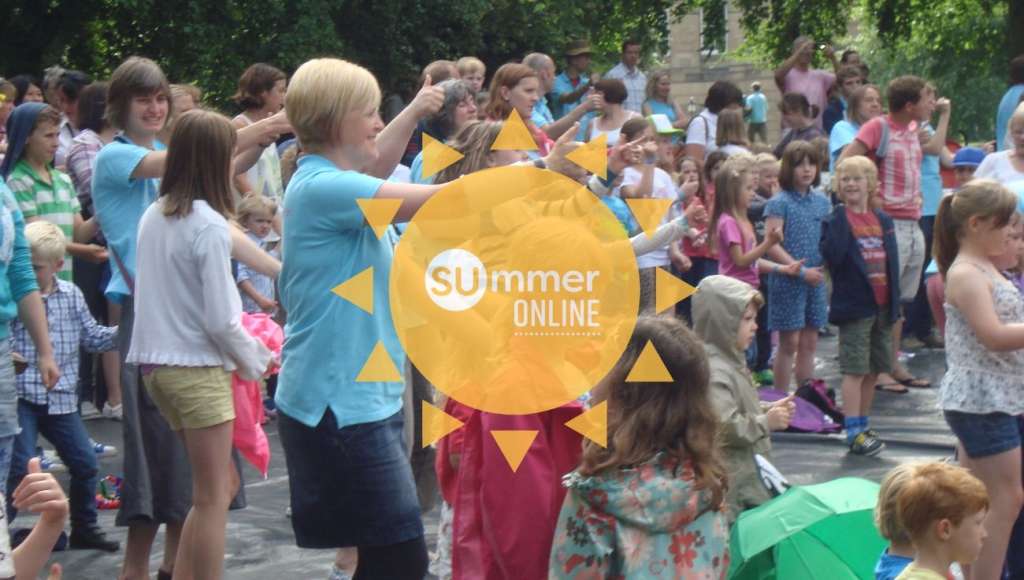 Join us for Wonder Zone as we discover God's wonderful world together. There will be a short film to see online each day, and craft and activity packs to enjoy together. You can find out more here:
http://hexhamtrinity.org.uk/holidayclub/
All our SUmmer Online events are provided free, to ensure as many children and young people as possible can benefit from an SU experience. If you are able to donate, helping us to support this initiative, we'd be very grateful. Thank you.
Details
Accommodation Type
Online