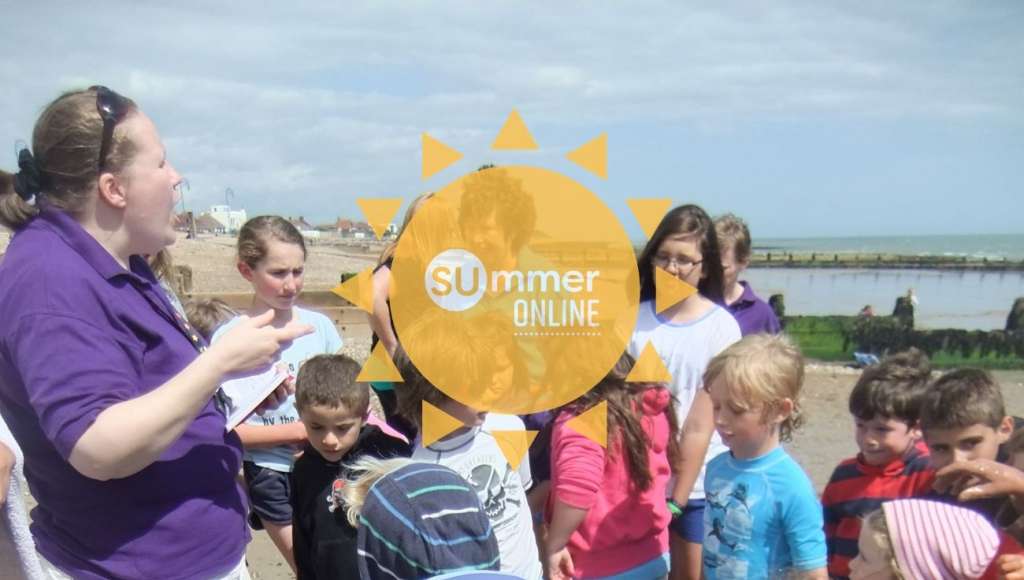 Join us for the online version of Impact Felpham, a week of activities for children and families.
Find out more information here: https://www.facebook.com/ImpactFelpham
All our SUmmer Online events are provided free, to ensure as many children and young people as possible can benefit from an SU experience. If you are able to donate, helping us to support this initiative, we'd be very grateful. Thank you.
Details
Accommodation Type
Online