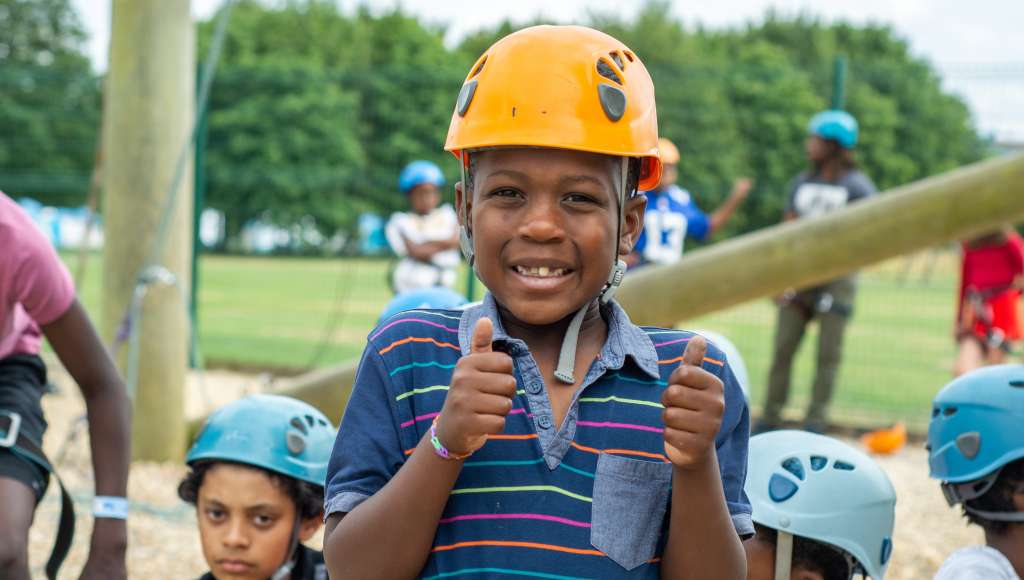 We are ready for lift off with this brand new holiday! Come and join us in this adventure of a lifetime as we reach for the stars!
Each day will be filled with loads of great activities ranging from outdoor adventure activities and games to crafts and chilling. In the midst of all that excitement we will also take a journey into some stories from the bible to discover what they can say to us about all of the adventures and challenges of everyday life.
No matter what our past experience of faith, this is a holiday with something for everyone!
Details
Accommodation Type
Activity Centre