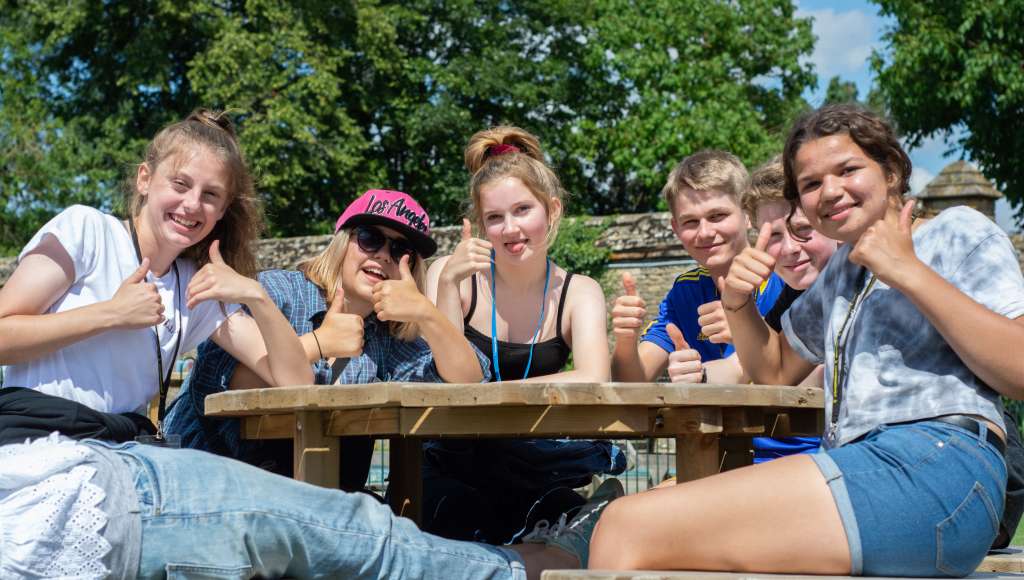 The Maze features brilliant activities ranging from art to bowling, caving to drama, the mysterious 'Enigma' to football. If you're sporty, you can play badminton or netball with the opportunity to try something new such as paddle boarding. If you prefer art there are various options like decoupage, fine art, music or jewellery making. Whether you love adrenaline highs or you'd prefer to chat and play board games, this holiday has something for everyone.
The leaders are committed to helping the guests learn more about Jesus. We all believe that Jesus' life over 2000 years ago is relevant to us today, so an important aim of this holiday is to know Jesus better. We do this by meeting in groups and all together to hear from the Bible, praise God and reflect on what it means to follow Jesus.
To find out more, take a look at our website. 
Accommodation
Dorms (sleep 5-12 people)
Details
Accommodation Type
Boarding School
Volunteer on this event
We're looking for volunteers to help run this event. If you would like to make a huge difference this summer while having an amazing time yourself, click on the button to find out more. We'd love to have you onboard!