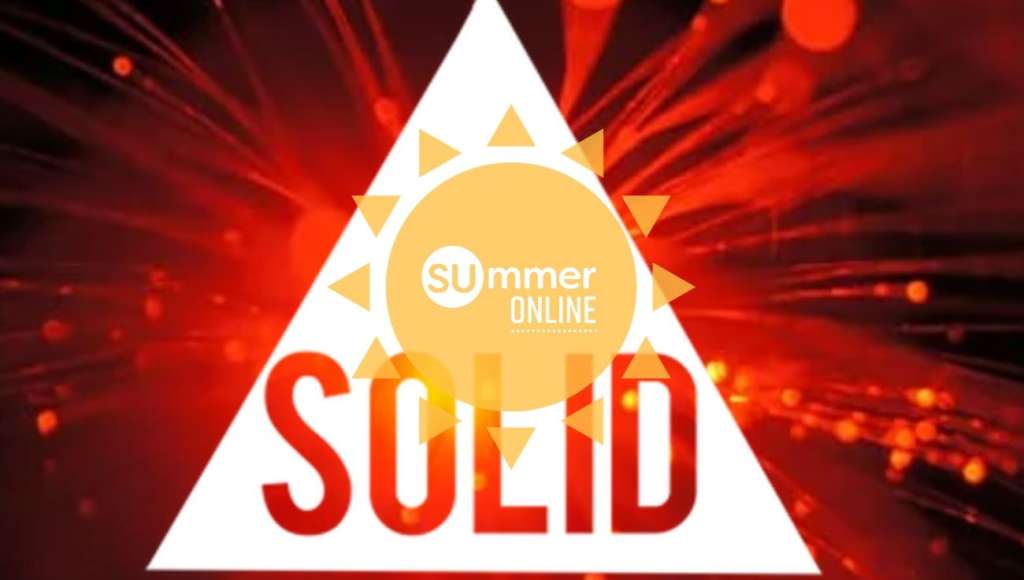 Sorry this holiday is now fully booked
We are delighted to be offering a FREE safe and exciting SOLID festival with a day of fully interactive content and online activities which are open to all. We''l be thinking about what it means to be 'God's masterpiece' and our calling to let others know that they are too.
We'll be using Zoom to gather for activities and discussions.
You can find the full schedule and more here: https://www.solidfestival.org.uk/
All our SUmmer Online events are provided free, to ensure as many children and young people as possible can benefit from an SU experience. If you are able to donate, helping us to support this initiative, we'd be very grateful. Thank you
Details
Accommodation Type
Online