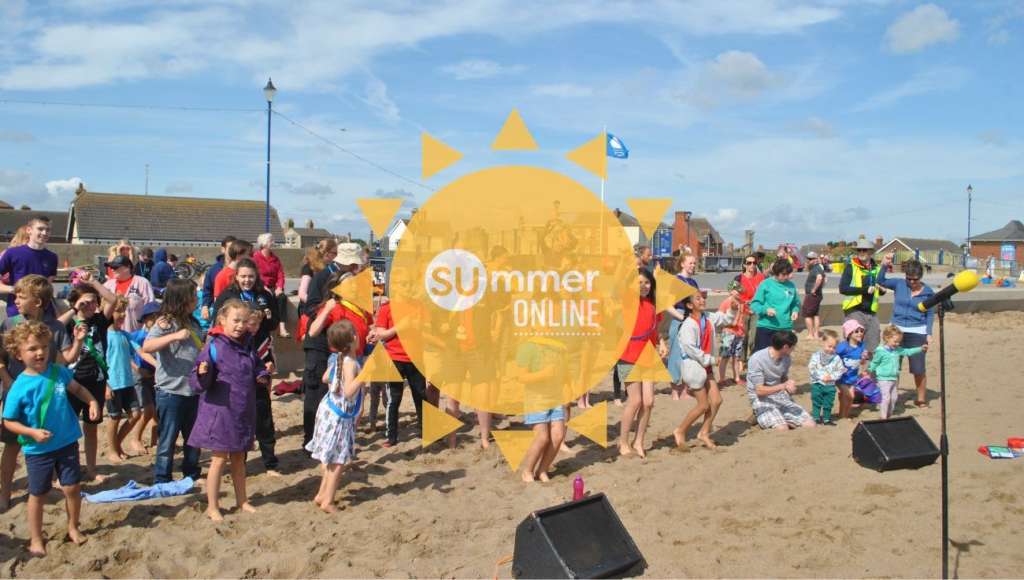 Join us for Wonder Zone as we discover God's wonderful world together. There will be lots of video fun to share every day, plus the opportunity to join in a live Zoom session for your age group once during the week. Find out more on our facebook page:
https://www.facebook.com/SoSBM/
All our SUmmer Online events are provided free, to ensure as many children and young people as possible can benefit from an SU experience. If you are able to donate, helping us to support this initiative, we'd be very grateful. Thank you.
Details
Accommodation Type
Online