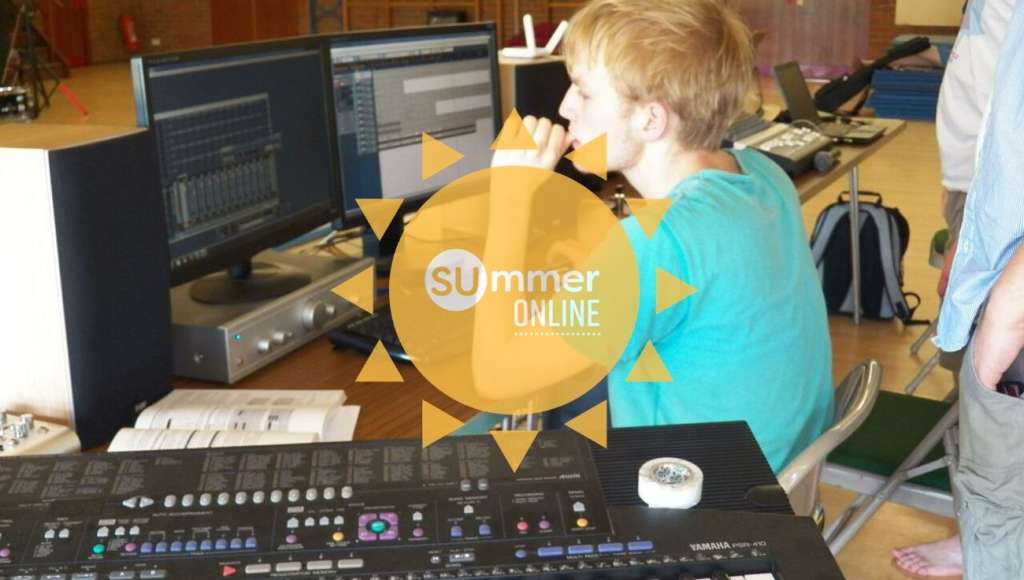 Use your creative and technical skills to build a project from scratch and learn more about Jesus too. Build your skill set in the day and join in open-minded discussion in our morning bible studies and evening workshops.
This year everything will be online; we'll chat and video call, play games and help each other out. You can find out more here: https://transformers.org.uk/
All our SUmmer Online events are provided free, to ensure as many children and young people as possible can benefit from an SU experience. If you are able to donate, helping us to support this initiative, we'd be very grateful. Thank you.
Details
Accommodation Type
Online