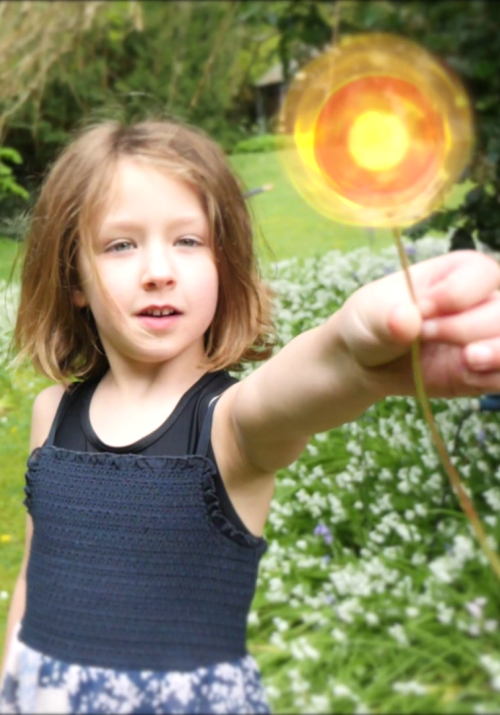 For the 'Jesus Focus' time in your Light Party, service or celebration, download one of these videos to show for the 'Bible-words video' activity. They all contain Bible verses from John 1.
This video is designed for your children's Light Party. 
There are three versions of the youth video. All three have the same visual content, but the sound track varies in intensity. The 'very intense' one could potentially be scary for some. Watch all three and choose whichever you think will best suit the young people you'll have at your party or celebration.