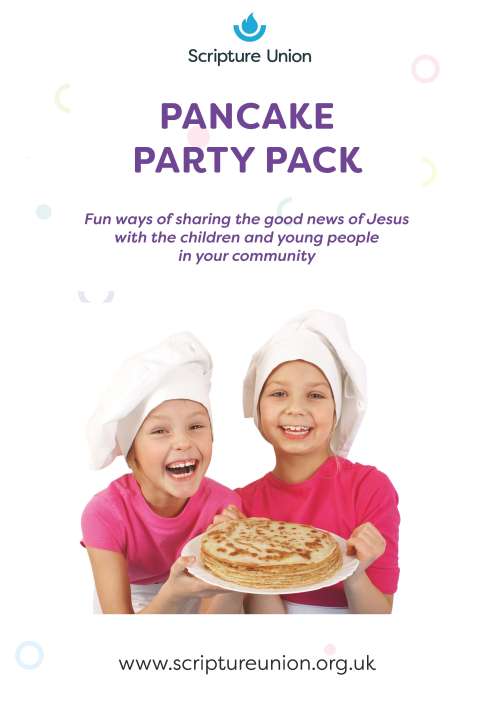 Pancake Day is on Tuesday 5 March 2019. What better time to share the good news of Jesus with those in your community who don't yet know him!
This pack will help you run a Pancake Party and a school assembly about Lent and Easter, and includes a fun sheet for children to complete. But it's all in its pilot phase – this is just a first draft of the resources for you to try. We'd love to get back to you for your comments about which parts of it went well, what didn't go so well, and what changes or additional material you yourself created.
Hopefully we'll then be able to confirm it works, and with your help, take the development of the resources on to the next stage.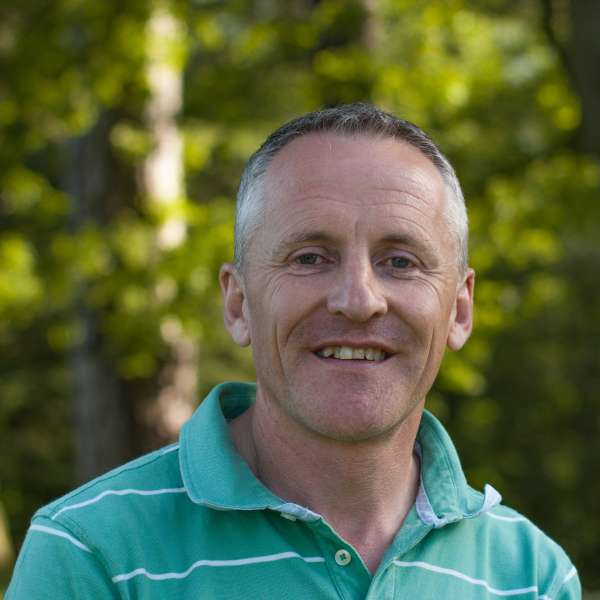 Simon Barker
My role is to oversee the ministry in the Central region, working through our staff, mission partners and key volunteers. I have a particular passion for residential and schools ministry. I am also a sports enthusiast and see sport as a key tool in reaching children and young people outside of the church.
Details
Assemblies

,

Church & Community