The Scripture Union Stamp Bureau has raised thousands of pounds in the last 16 years alone through the sale of used stamps. Could you help raise even more in this creative way?
Who would have thought that stamps, even those of the common everyday variety, could be worth so much? Enter Scripture Union supporter, Steve Ellis, a seasoned stamp collector from Stoke-on-Trent.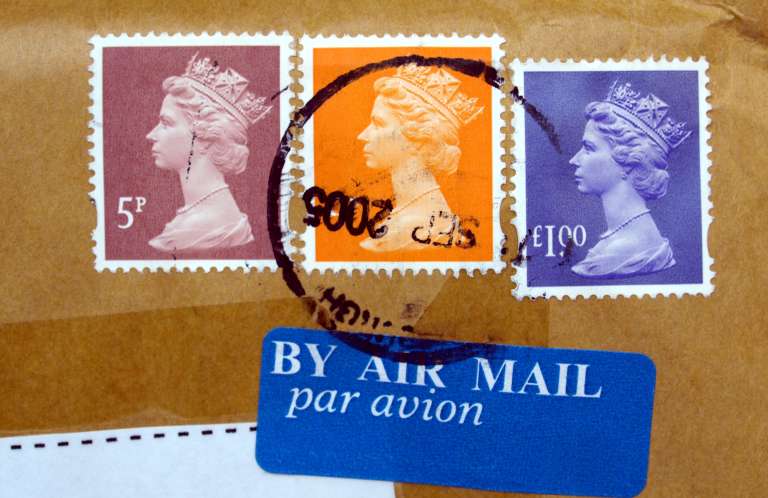 Steve has been running the SU Stamp Bureau since taking over the reins 16 years ago. In that time, he's raised an amazing £24,102 for Scripture Union by selling used stamps. Steve is looking to continue in this creative fundraising venture, but he needs your help.
'I can find a market for virtually any stamp that isn't damaged, even the more common ones,' says Steve. 'Unfortunately, I am receiving fewer stamps to sell nowadays and there are fewer collectors looking to buy.' Can you help Steve keep the bureau alive? Do you have any used stamps (either small amounts or larger collections) or perhaps you collect and could help by buying some of Steve's stamps?
Top tip! It helps if stamps that are torn from the envelope are trimmed with a small margin. Old stamps (pre-1945) have more value if left on the envelope.
We'd like to take this opportunity to thank Steve for his selfless work on this scheme. As well as dedicating his time, Steve personally meets all the expenses of running the bureau in order that every penny raised from stamp sales goes to help fund our mission. Thank you, Steve!
Can you help?
If you've got stamps you'd like to send, or you're in the market for buying, get in touch with Steve: