22nd October 2018 
Is your answer always clear cut?
Keren Mallinson reflects on Matthew 25
Read: Matthew 25
Which sort of person are you: 'yes but' or 'yes and'? A 'one-carder' or a 'two'?
Confused?  I'll provide some context!
My husband and I recently enjoyed a few days visiting friends in Germany. Many interesting, and sometimes deep, conversations took place over good food and good coffee.
During one conversation, my husband gave his thoughts on a subject. The details are now lost to me, but my reply was 'yes, but…' One of our hosts noticed my words. She suggested that there are two ways of having a discussion: 'yes but' and 'yes and'. She placed a playing card on the kitchen table. The card represented my husband's views. She then threw the card onto the floor; the act representing the moment I said yes but'. The card and views both discarded. She took another card and placed it on the table and then another. Two cards existing side by side - my husband's views and mine. A better way to hold a discussion.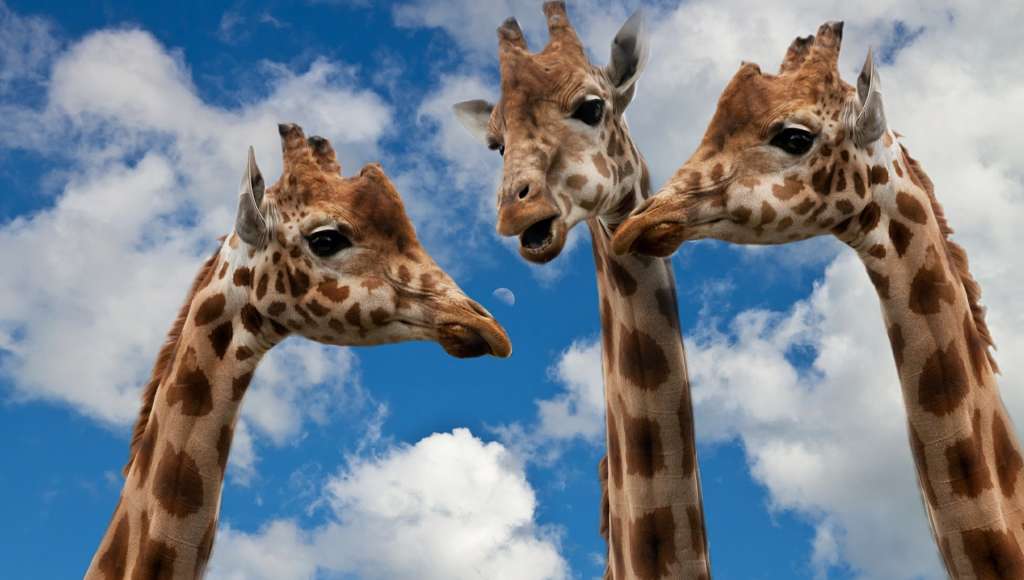 When it comes to discussions, I realised that I am a 'yes but', 'one carder' sort person. But is that how I approach other areas of my life too? How about when I read the Bible? Do I ignore complexity and nuance, discarding passages that don't suit me, so that only my one simple view remains.
And when I think about sharing the Good News of Jesus with children and young people, do I rush to the disciples' 'Great Commission' at the end of Matthew's Gospel with its emphasis on 'going' and 'teaching'? Do I too easily ignore today's passage in Mathew 25 and its emphasis on feeding the hungry, and inviting in strangers?
I suspect that I am not alone. As the Christian Church, and maybe there is a tendency to be 'one carders'  - those who share the God's love through either our actions or our words? But what impact would be have if we all became 'two-carders'?
Even as I write, I am thinking 'yes but.' I have a feeling, that isn't good enough.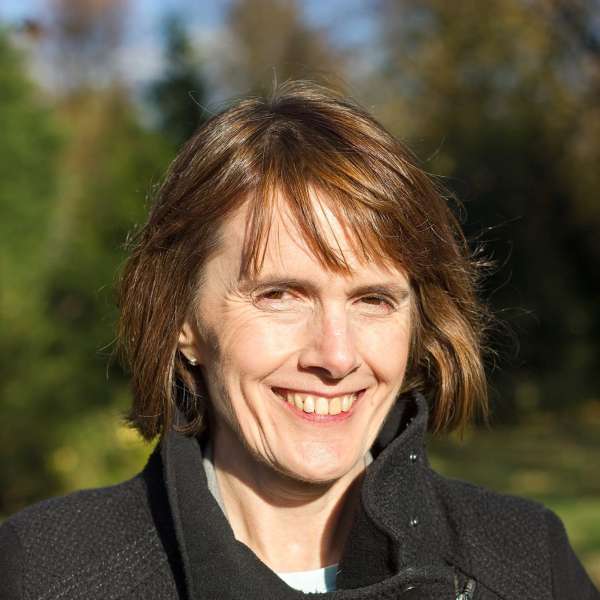 Keren Mallinson
Mission Development Director, Scripture Union England and Wales