In this fifth blog in a series of 11, Sue Clutterham discovers that power comes in surprising ways.
At Simon Peter's house
How many doctors do you know who can command an illness to go, just like that? Not only did Jesus do that when he discovered that Simon Peter's mother-in-law was unwell, but he also took her by the hand and helped her to get up! So often the Bible is full of little details like this. How very typical of Jesus, the amazing, all-powerful healer who was always kind, compassionate and incredibly thoughtful with everyone he came into contact with. (You may remember that when he had raised Jairus' daughter, he told her parents to give her something to eat. Did she get to choose her favourite food, I wonder?)
This story is an eyewitness account from the Gospel writers about Jesus' divine authority.  Why not read it as a family? You will find it in Mark 1:29–31, but there are also accounts in Matthew 8:14–17 and Luke 4:38–41. The events that took place that day (and into the evening!) were definitive proof of the power of God at the start of Jesus' ministry  – his omnipotence.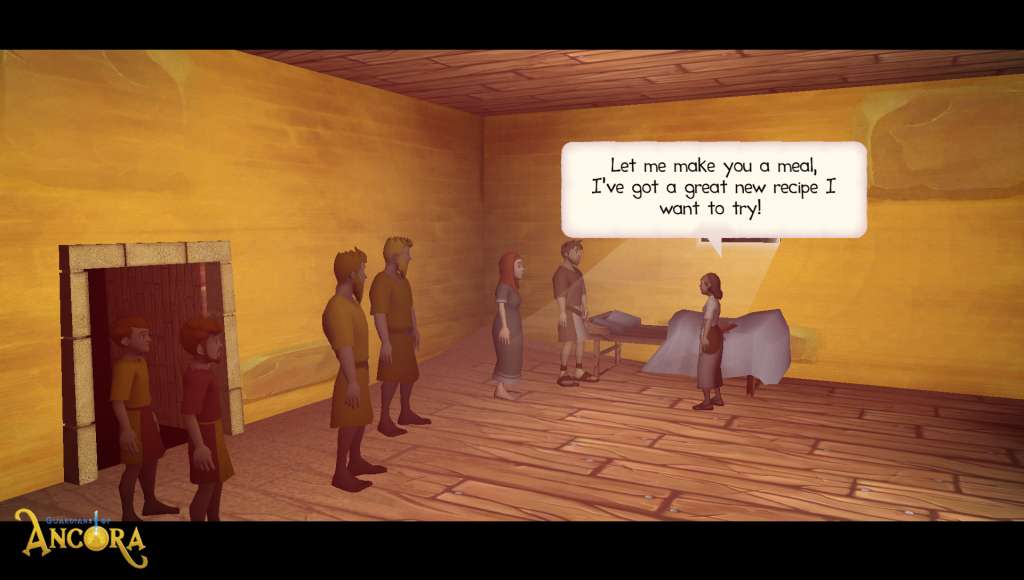 All the evidence is there. His presence at the woman's bedside was enough to dismiss the fever immediately. Just. Like. That. His power over the demons was absolute. They left. Just. Like. That. His ability to silence the demons too, was another sign of who he was. They obeyed his command. Just. Like. That.  He knew, and they knew, who Jesus really was, but it was too soon to go public…
So what can you and your family take away from this story? A lot! This same Jesus is alive and with us today. That means that his power is still the same and we can trust him to be in command, just as he was in Simon Peter's house all those years ago. His power can help us and strengthen us, whatever we are facing. It might not be illness or demons, but it may be stress, uncertainty, financial worries, marriage difficulties, loneliness, bullying… The list is endless. And there are many issues that your children will be coping with at school, where they need to know the power and presence of God in their lives. Pray about it together and bring your needs to Jesus, just as Simon Peter did.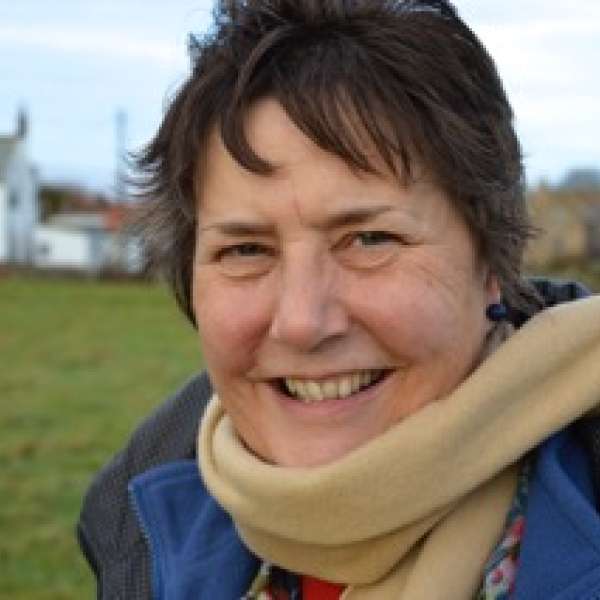 Sue Clutterham
Sue Clutterham is passionate about ministry with children and families. She also enjoys writing and is always on the lookout for new ways to engage people with the Bible. Currently, she is a local mission partner with Scripture Union, working with the Archway Trust in five rural villages in Northamptonshire (UK) – a huge challenge, but exciting and encouraging!
Details
Bible engagement

,

Personal