INspiring videos and leader's guides to help you as you engage with young people, exploring what faith in Jesus really means today...
Our INspire videos proved really popular with young people and youth leaders alike during lockdown. So much so that we've continued the series and introduced new leader's resources to help you get the most out of each and every video.
To find out more about INspire, watch the video below!
Download INspire videos and accompanying leader's guides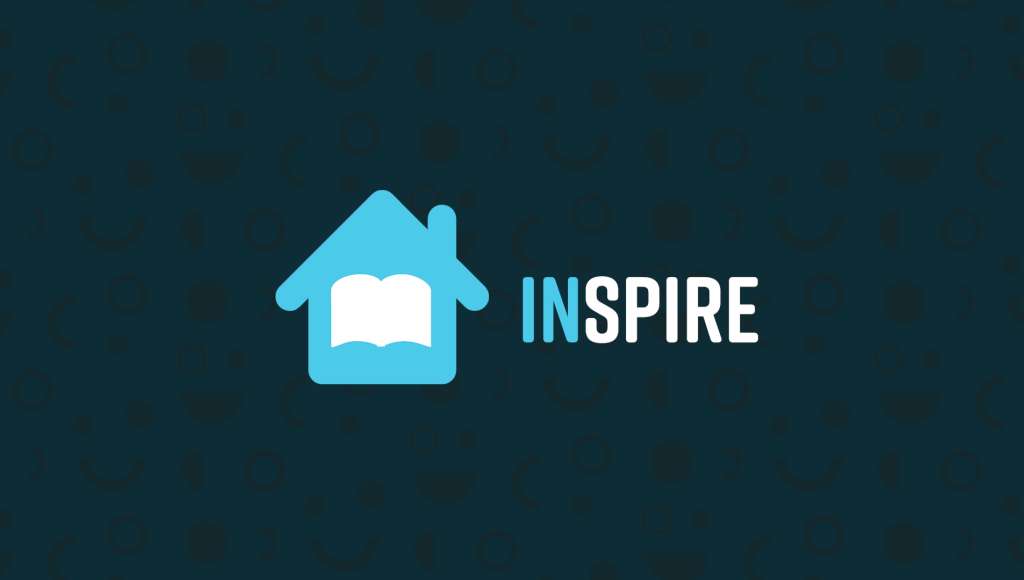 Even more videos
There are more videos that you can watch on YouTube! Why not watch them, share the links with your group, and discuss.