It's Your Move is an impactful resource tool brimming with advice, activities and real-life testimonies. For the past 20 years, over 2 million children moving to secondary school have received It's Your Move, supporting them through that move. 
Resources for teachers
We have a Video Workshop and Teacher's guide that helps teachers to run an It's Your Move workshop. Watch the trailer and download the resources below. 
New content and design for a new generation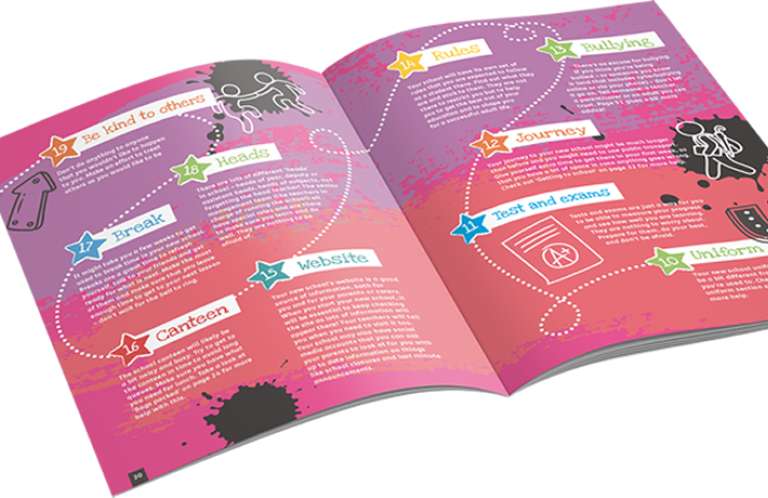 This 80-page book covers all the issues of concern for a young person, with features on getting to school, doing homework and finding your way around. It's Your Move also covers some of the more difficult aspects of life at secondary school including making friends and bullying.
A helping hand to make the move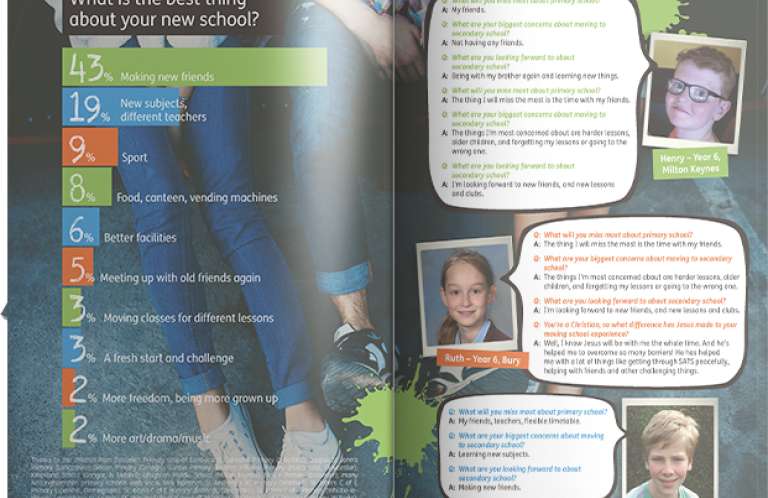 This edition includes more space for young people to make notes, remember their primary school days, and record what's going well, along with stories and advice from other young people who have survived the move. Many churches have partnered with local schools and Scripture Union teams to present It's Your Move to pupils through special assemblies or talks, which have helped to forge a lasting relationship. As a result, many hundreds of churches have then been asked back to run assemblies and help out with RE lessons and other activities.
Extra content
Below you can find video interviews, 'How to…' tutorials and lots of other goodies to help you survive and thrive as you move to secondary school.