Hassle-free, simple to organise ideas for sharing faith through football
Get our FREE World Cup pack
We know just how much time and effort goes into ministry with children and young people, particularly when it comes to reaching out to those who don't go to church. Budgets are tight and time pressures heavy.
That's why we're working hard to make sure you have access to an ever-growing range of high-quality free resources. The latest of those is our World Cup pack, Jumpers for Goalposts (download now).
Helping you reach out during the upcoming World Cup and beyond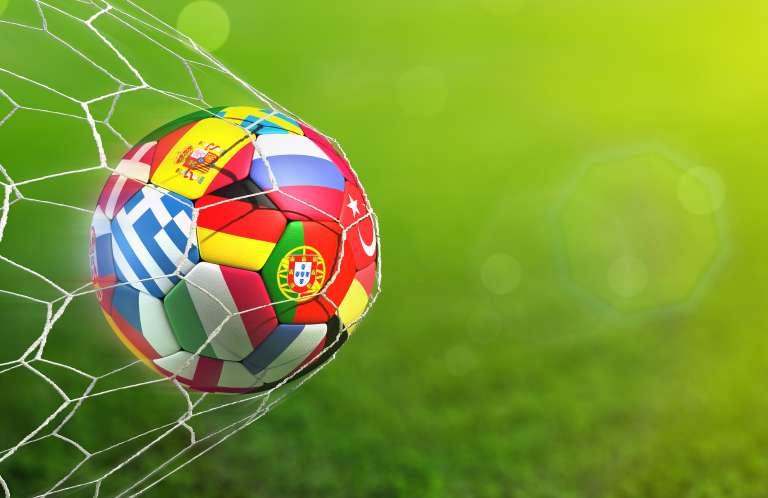 Building on the success of our Light Party and Christmas Party packs, Jumpers for Goalposts gives you everything you need to easily and effectively engage with young people during the World Cup.
Over the last few years, working with local churches, Scripture Union has been growing effective mission through sports, sharing Jesus with children and young people far outside of the church. We've seen some awesome results in rural, urban and inner-city contexts.
We've taken all of this learning and squeezed it into one handy free pack.
The Jumpers for Goalposts pack is literally bursting at the seams with...
Tips on how to plan and who to invite

Ideas and resources for use in church, schools and community settings

Flexibility depending on how 'sporty' you are, 

Top tips on how to bring faith into the conversation

Tips on 

keeping 'un-sporty' children engaged

Ideas for follow-up activities
And, as well as the ideas in the pack itself, we've got lots of extra bonus resources for you, too...
Whether you're sports mad or a sports novice, Jumpers for Goalposts will really help your church make the most of all the opportunities that sports ministry provides.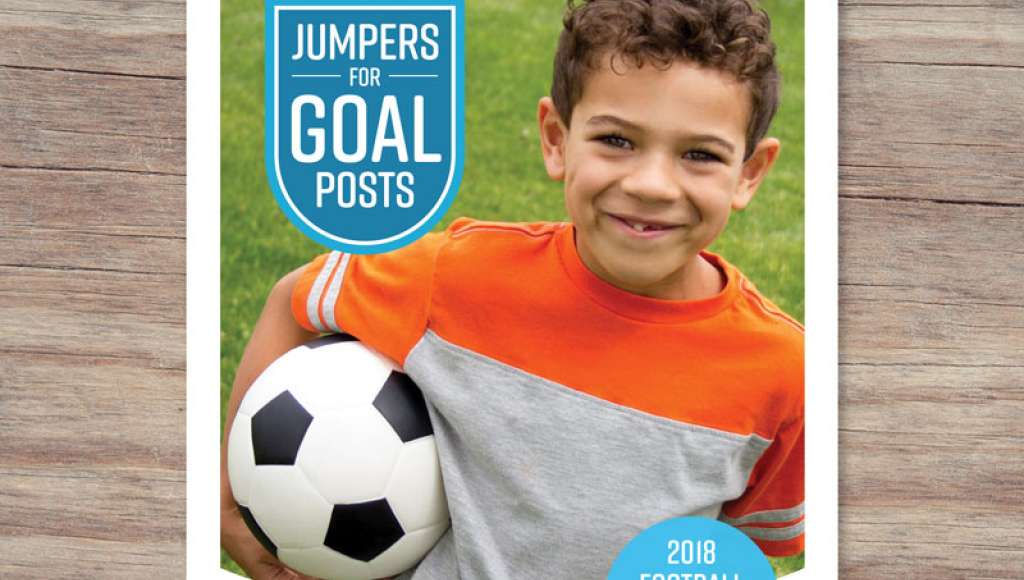 Download your pack today
The Jumpers for Goalposts pack is available now to download for FREE.