Are you wondering what to do for children and young people at Halloween, while working within the current restrictions? Maybe your church could put on a COVID-secure or online Light Party, as an alternative for Halloween and a great way of reaching out to your community with the good news of Jesus.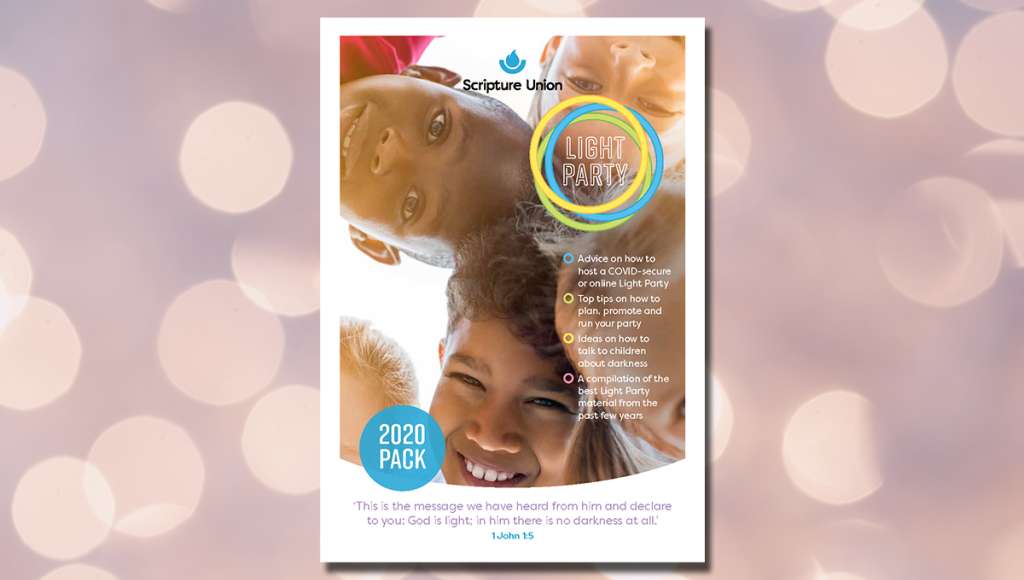 Download your FREE Light Party Pack
So, it's one of your favourite times of the year and the Light Party is something you really look forward to. However, this year, with all the restrictions currently in place and changing on a daily basis, are you wondering how, where and when this will work?
Here at Scripture Union, we have had the same thoughts, but we want to reassure you that things are still possible, and our continuing mission to support you in reaching out to children and young people at the forefront of our minds, more now than ever.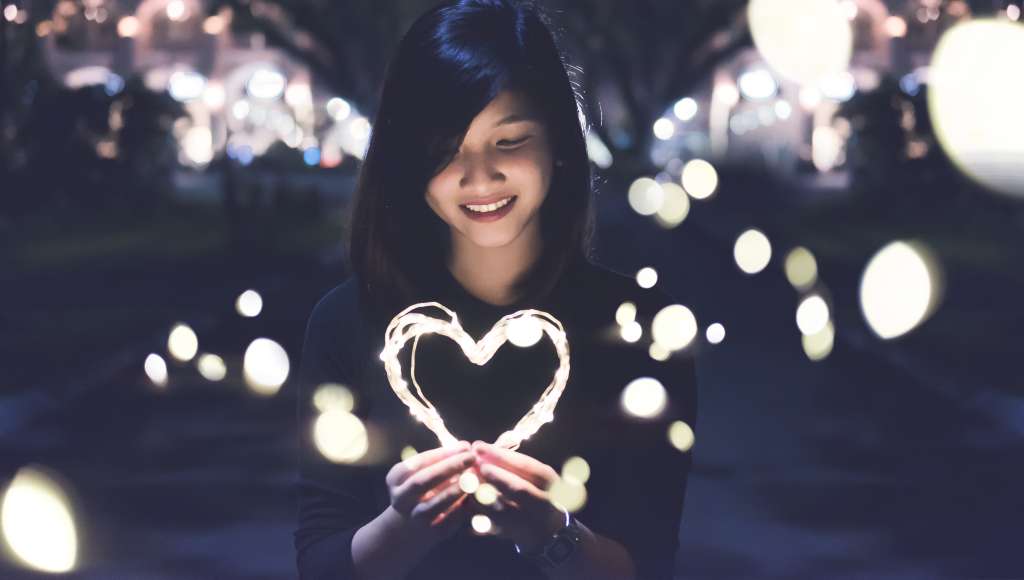 Help us reach more children and young people
We provide our Light Party Packs free of charge to enable everyone to access and use them.
We'd love to provide more tools, resources and support to equip churches to reach out to children and young people who don't know Jesus. If you or your church feel you can support us in our mission, please make a donation today.
You can also order free collection envelopes for your church service.