Helping you reach out while you can't go out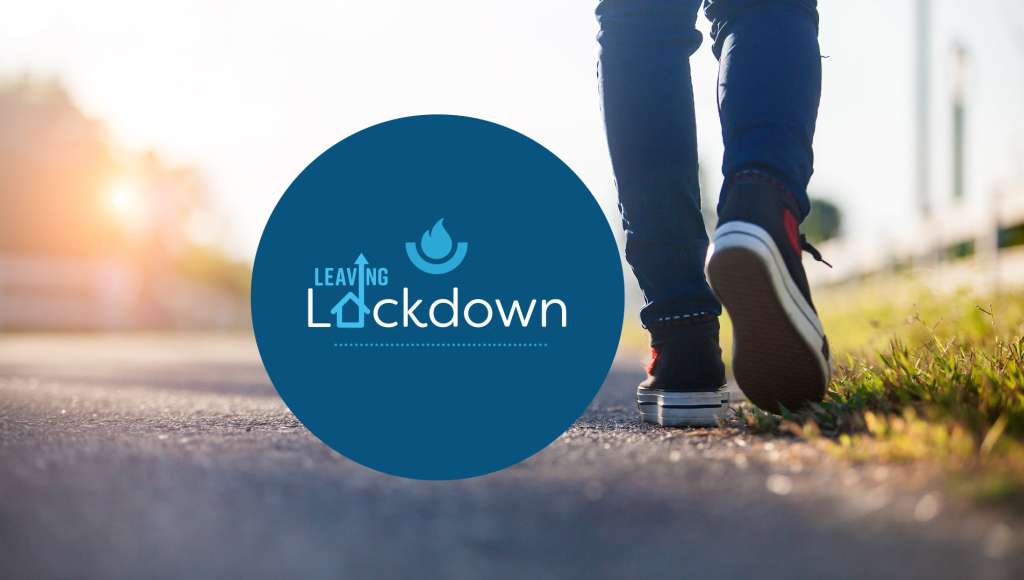 **New** Leaving Lockdown Resources
Now that lockdown is easing and it's possible to carefully resume some face-to-face children's and youth work, we've put together some resources to help you take your first steps into socially distanced mission. 
Original Lockdown Resources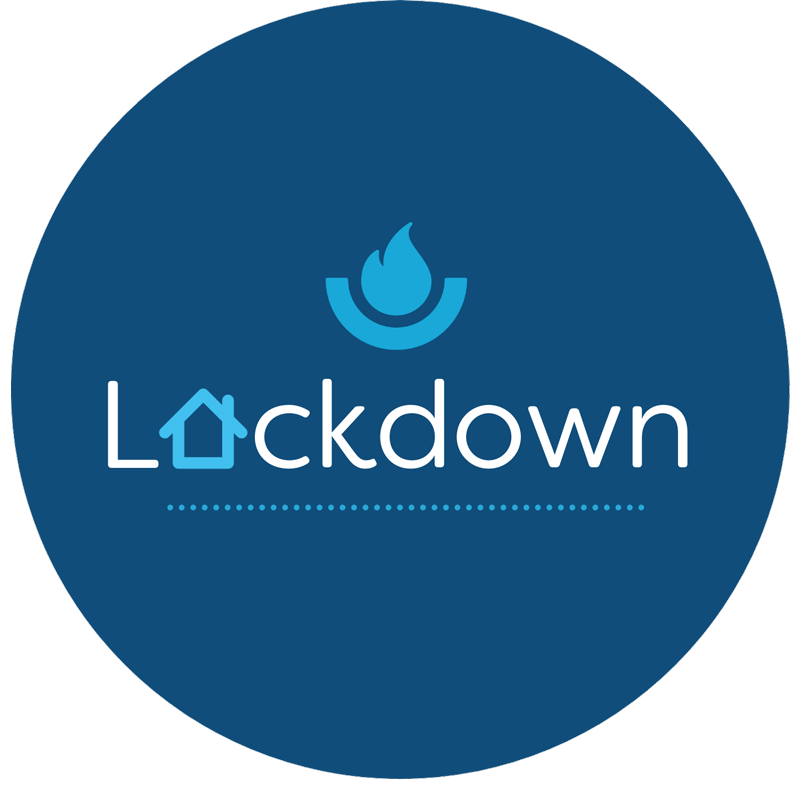 Sharing the good news of Jesus with children and young people isn't easy at the best of times. Add in social distancing measures and it may seem impossible. But don't worry, we're here to help with our dedicated Lockdown content! We'll be bringing you daily activities, videos, tips and advice to help you engage children and young people in the Bible and prayer, along with regular content to support you as a practitioner. We hope you find this a real blessing in these difficult times.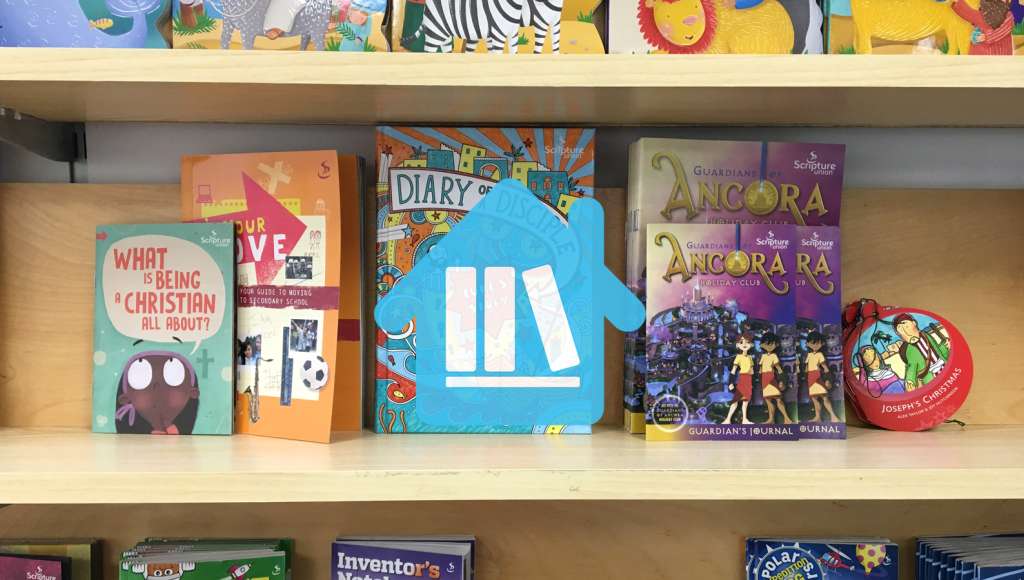 Using SU resources in lockdown
With a little bit of creativity, many of our much-loved resources can be tailored for use at home to great effect. We've put together some videos and instructions to help you get started…