Make & Pray is our brand new series of Bible-themed make-at-home craft activities with related prayer ideas. Ideal to share with children and families in your communities who are looking for things to do!
Watch the whole Make & Pray video series
This series has now come to an end but you can still watch all of the videos created during lockdown below or on our Make & Pray playlist on Youtube.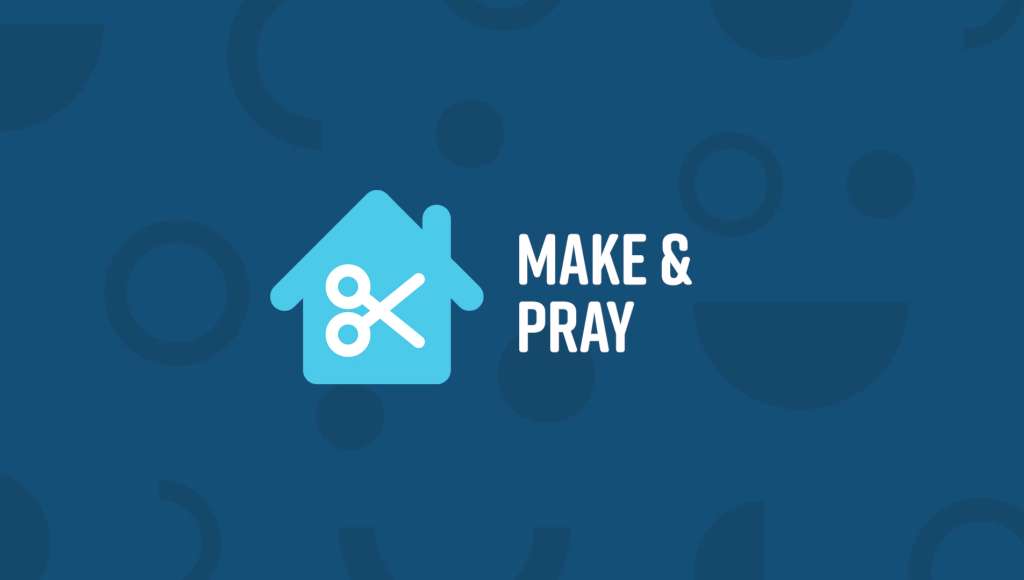 Get daily Make & Pray content in your news feed!
We'll be sharing new Make & Pray ideas on Facebook every day during lockdown. Follow our dedicated Make and Pray page to be the first to see the new activities.