The team in Wales are dedicated to reaching the 95% of children and young people who do not go to church. Through partnership with churches, charities and local volunteers the team seek to create new opportunities for children and young people to respond to Jesus.
"We'd love to hear from you if you think we could help you engage with children and young people in your community. We are spread over Wales and work with volunteers and local mission partners across the country."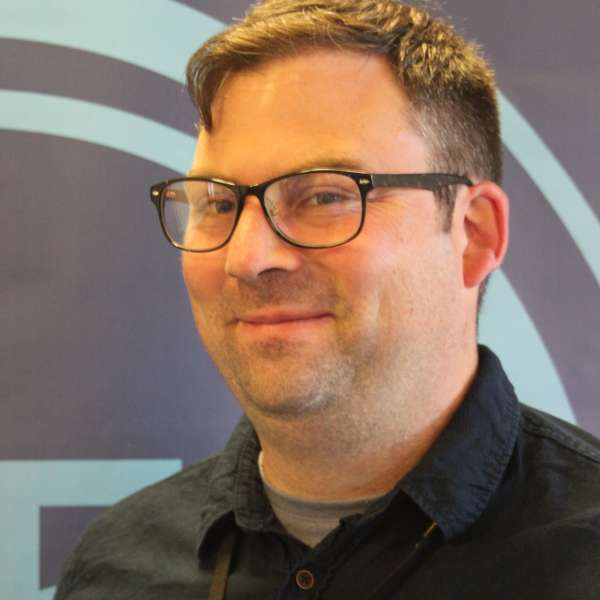 John Settatree
National Mission Co-ordinator for Wales
John leads the Scripture Union Cymru team and works to develop and grow SU's mission in Wales along with local mission partners. He develops Welsh language resources, including Arwyr Ancora, our Welsh language version of Guardians of Ancora, and is a fluent, second-language Welsh speaker.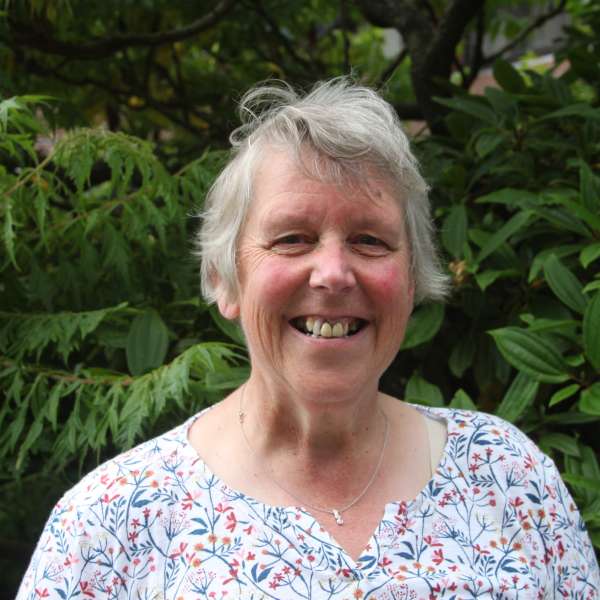 Helen Franklin
Helen is passionate about mission and has pioneered our 'pop-up' mission models introducing thousands of children to the Christian story. Helen is a passionate, adopted Welsh lady who is learning Welsh and is able to deliver training sessions in Welsh.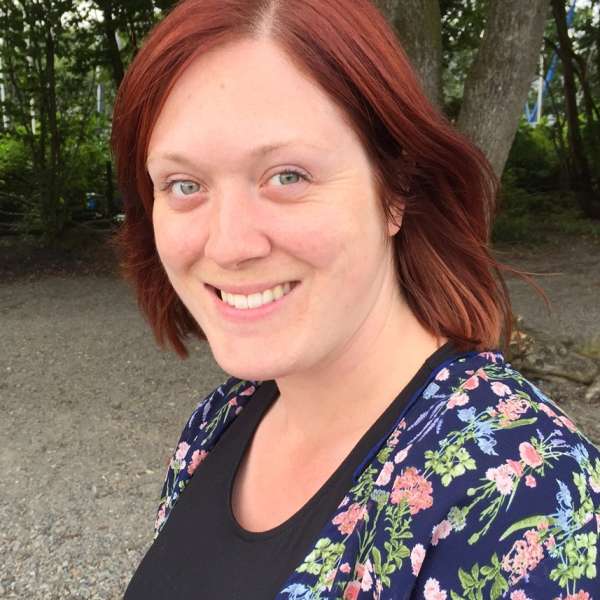 Rachel Settatree
Rachel worked as a Youth, Children and Family worker for our Local Mission Partner Trobwynt for 12 years before her appointment as Support Worker for the Wales team. She is a fluent Welsh speaker and is excited to be helping the team develop their network of mission partners, volunteers and supporters accross Wales.
She is married to John - they have two daughters and dog and live in North Wales.