Take the time to be envisioned, equipped and encouraged as you discover how, together, we can make mission possible in your context!
Making the impossible possible
In the Autumn of 2023, we hosted events across England and Wales for anyone looking to overcome the challenges of mission. Our local teams met with over 400 people (volunteers, youth workers, children's workers and church leaders) representing approximately 200 churches, with the hope of leaving each individual envisioned, equipped and encouraged in their outreach to the 95.
We unpacked research, shared ideas, and explored how easy it can be to use the Revealing Jesus mission framework in different contexts. Rob Steward, Regional Mission Team Leader for the North of England, shares:
'My personal highlight of the Tour was in Blackpool. We had 30 people come to that event and one church brought 10 people along from their youth team. It was really encouraging to see a whole team engaging with the content and they're all now receiving Mission Support from SU. Their Youth Worker messaged me after the event and said these words;
"Thank you, SU for Mission Possible! I was encouraged and challenged and had a real chance to refocus on why I do what I do. I'm going to be more intentional going forward with the purpose of my groups and I'm going to focus more on those important relationships instead of just doing loads of stuff."'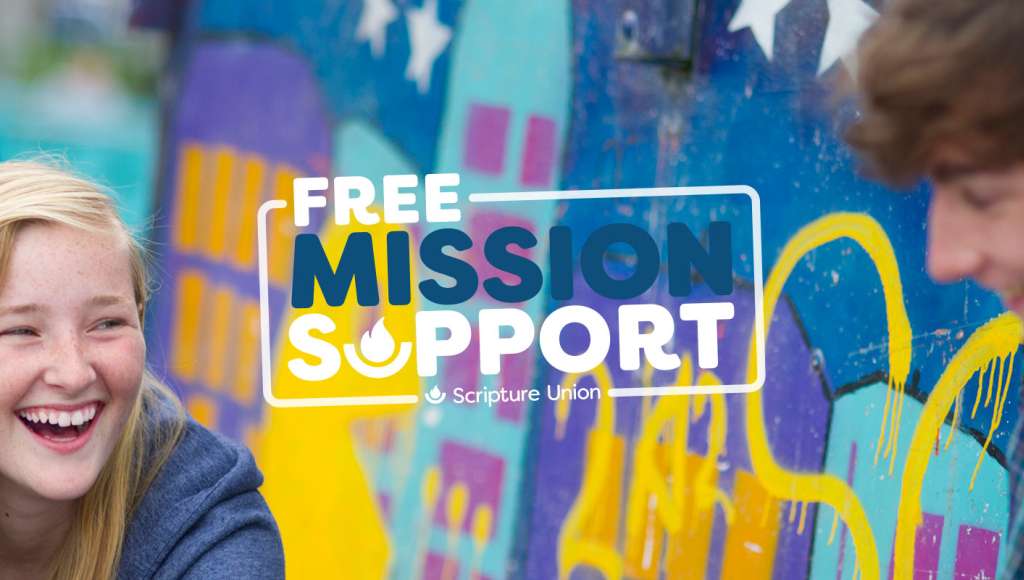 What next? Beyond the tour
Unlock the full potential of your outreach to children and young people with FREE Mission Support from Scripture Union.
With 95% of under-18s not in church, sharing Jesus with the younger generations is a real challenge. But we're here for you! We've got years of experience under our belts, and we're ready and waiting to inspire, equip and empower you in mission to non-church-going children and young people.
Whether you're just looking for inspiration and resources or you want full-on one-to-one practical support, we've got you covered!
Together we can reach the 95!
"…but with God all things are possible"
Matthew 19:26
Meet your local team
The Great Commission calls us to step out into the world, put our faith into action, and make disciples (See Matthew 28:16-20). It sounds simple, but with so many hurdles in front of us (team issues, time constraints, financial restrictions… the list goes on), reaching the 95 can sometimes be easier said than done. 
Based all around England and Wales, our local teams exist to equip and support you and your church, so that together we can reach the 95!
We're passionate about seeing children and young people encounter Jesus in fun, real and relevant ways and can't wait to talk with you at one of the above events to see how we make mission possible in your context. With a heart for empowering the local church and taking the good news of Jesus out to the 95, our Mission Enablers have years of experience and expertise to equip and support you right where YOU are, so that together we can reach the 95, right where THEY are! 
Meet your local team and discover how we can support you.