We don't have any online training opportunities for you to sign up to right now but we'll be updating this page soon so keep checking back!
Got a training need?
If you have a training need, why not get in touch with your local team?
With a heart for empowering the local church and taking the good news of Jesus out to the 95, our Mission Enablers have years of experience and expertise to equip and support you right where YOU are, so that together we can reach the 95, right where THEY are!
We're passionate about seeing children and young people encounter Jesus in fun, real and relevant ways and can't wait to start a conversation with you so get in touch and let's see how to make that possible in your context.
IDGTCB The Tour (part width) tour logo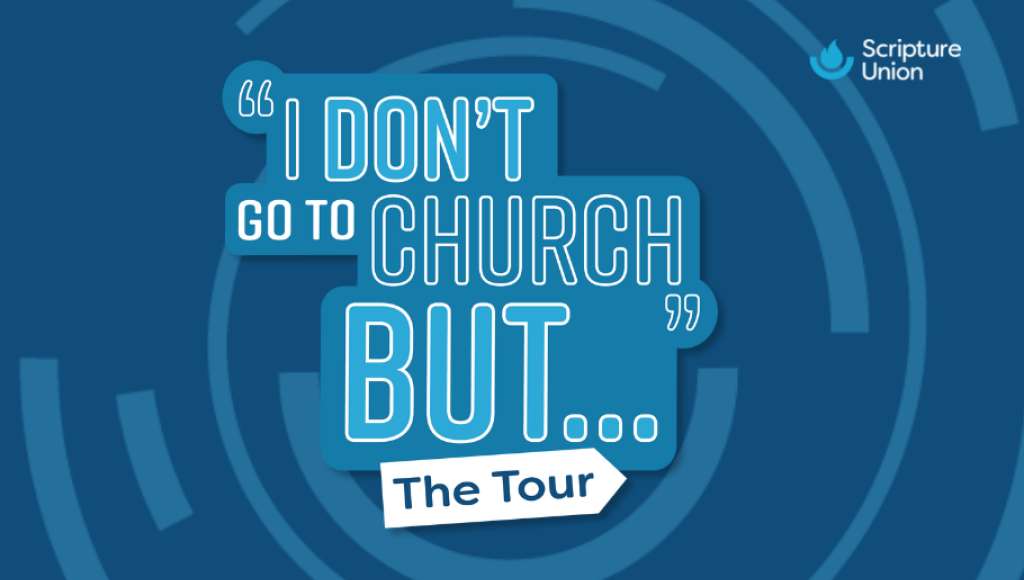 "I don't go to church BUT...:" The Tour
95% of under-18s don't go to church BUT many are open to faith. Join us to explore how you and your church can make the most of this opportunity to reach 'the 95' with the good news of Jesus! 
This Autumn, at venues across England and Wales, come and discover how you and your church can be supported, equipped, and empowered in your outreach to local schools, communities and beyond.
Revealing Jesus (CTA part width) skateboard girl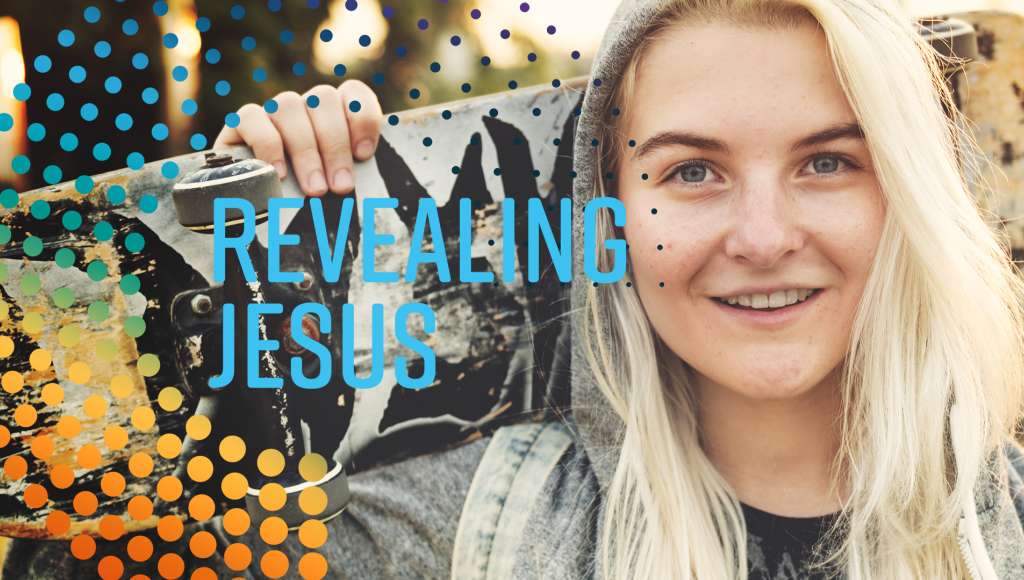 The Revealing Jesus mission framework
Although each child and young person is different, our research and experience show us that most go through the same stages as they become and grow as a Christian: Connect, Explore, Respond and Grow.
The Revealing Jesus mission framework provides shaping principles for each stage, but also offers flexibility in expression as we recognise that contexts, and children and young people themselves, vary hugely.