Thank you for helping us share the good news of Jesus with the next generation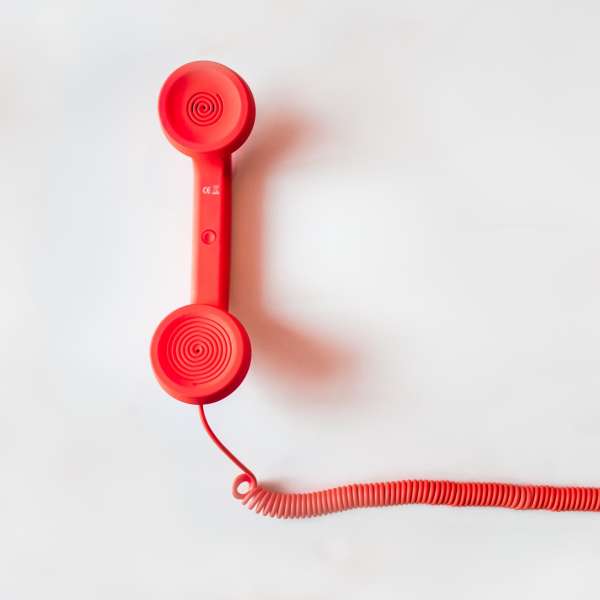 You can donate over the phone
If you would like to speak to someone about your donation, please give us a call on 01908 856052.
You can donate over the phone using your credit or debit card.
Our phone lines are open 9.00am to 5.00pm, Monday to Friday.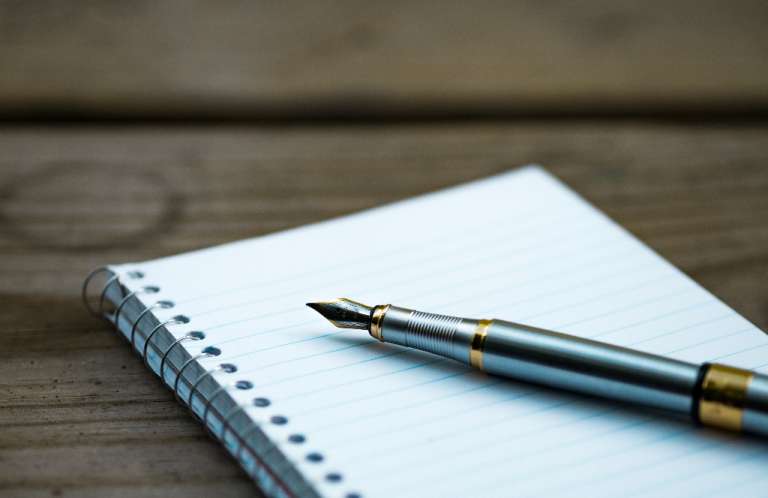 You can donate via the post
Please send a cheque/voucher, made payable to Scripture Union, to:
Scripture Union, Trinity House, Opal Court, Opal Drive, Fox Milne, Milton Keynes, MK15 0DF 
Support us as a Church
Find out more information about how your church can support us in our mission of sharing the good news with the next generation.