Search all resources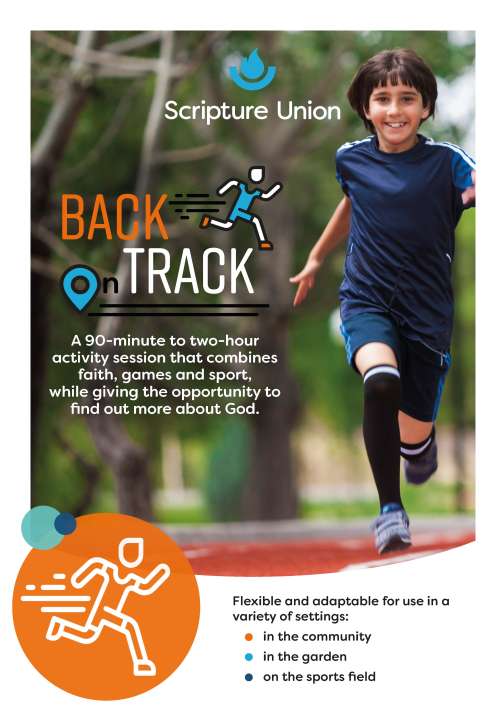 Back on Track is a two-hour session that combines faith and sport, giving children and young people the opportunity to exercise at a fun and organised event, while also being invited to find out more about God.
Watch the video below to find out more.
Download the PDF for instructions plus links to lots more videos to help you run your event.