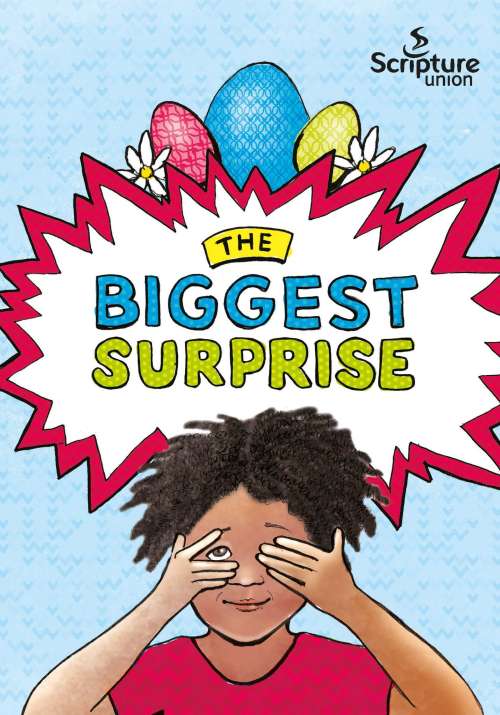 The Biggest Surprise is small booklet for 5 to 8s, that aims to unpack what Christians believe about Easter. Designed specifically for young children, The Biggest Surprise is a missional resource that is ideal to give away at Easter events.
With colourful design by Lisa Maltby and text by Gemma Willis, this 20-page booklet forms part of a series of four, designed to help children encounter the gospel for themselves all year round.
Sold in packs of ten.
Details
Church & Community

,

Holidays & Missions

,

School