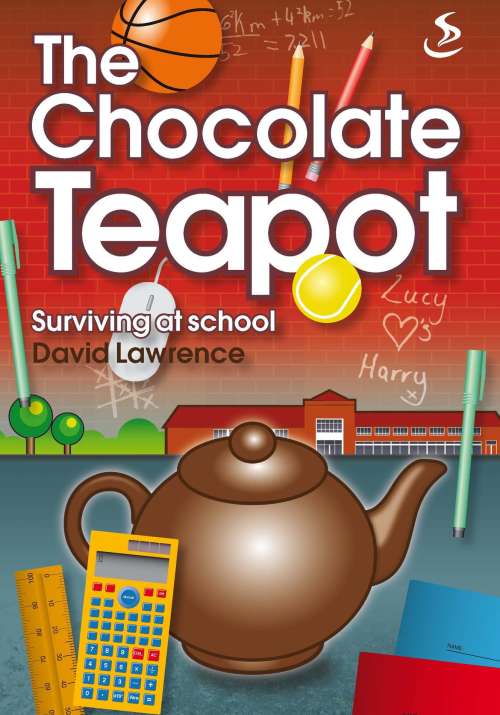 This product has been discontinued and is no longer available for sale. Why not try our alternative schools resource
It's Your Move
What is the worst possible way to start secondary school? Should you kick bullies? What if all your friends swear, and you can't do the maths test? What about lurve and romance? And, more importantly, are teachers human?
Staying in shape when the heat is on isn't easy – ask any chocolate teapot!
A funny and humorous book reminding children to ask 'What about God?' in secondary-school situations. There's help with telling others about Jesus, touching base with other Christians, what to do when you feel you've let God down and how not to start your career at secondary school. All this is wrapped is up with amusing illustrations and examples from others' school experiences.
The Chocolate Teapot – Sample
What is a chocolate teapot? Take a look inside the book here…