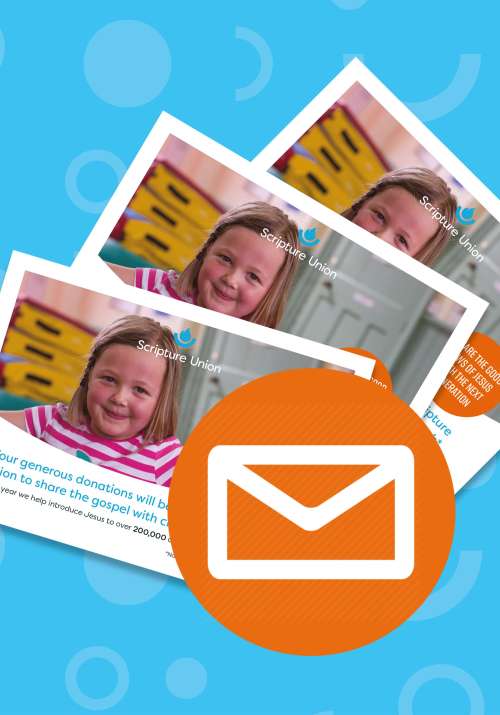 Order Gift Aid collection envelopes for your church service or event and raise money to support initiatives like Light Parties!
We'd love it if you could hold a collection for Scripture Union as part of your service or at an event. Our collection envelopes make doing a collection hassle-free and help us to claim Gift Aid on your donations.

The Light Party Pack is just one example of how we work together with churches like yours to share the good news with children and young people. The money raised through your church collection will help us to continue to produce free resources like the Light Party Pack, giving more children and young people the opportunity to explore faith in Jesus.