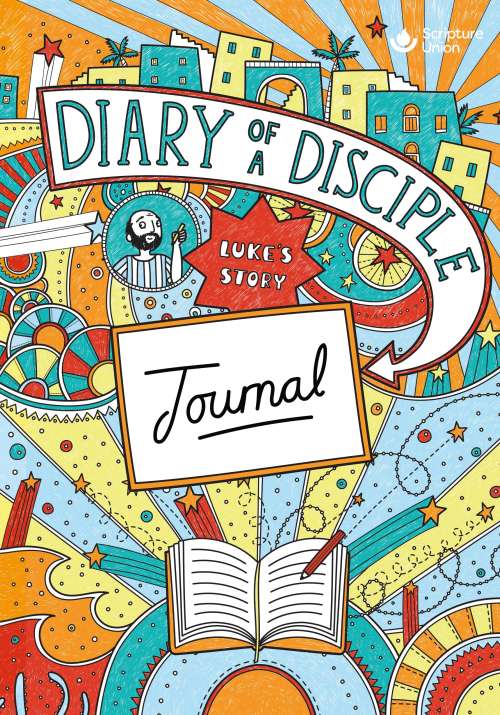 A 96-page flexi-bound Bible Reading Journal, taking children through Luke's Gospel and encouraging prayer, reflection and deeper study.
Space to write, draw, think and pray included throughout, along with quirky, fun doodle-style artwork.
Designed to work alongside Diary of a Disciple: Luke's Story, this journal encourages children to read the Bible for themselves in a devotional setting. Offering prompts for prayer and reflection, as well as a more detailed examination of the Bible text itself.
Using artwork and text from the existing Diary of a Disciple: Luke's Story, which children know and love, this product will encourage personal Bible reading on a deeper level.