Search all resources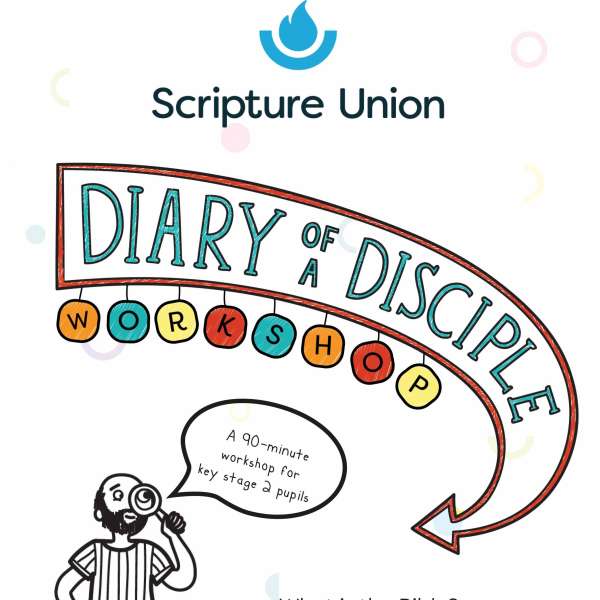 The Diary of a Disciple workshop resources will provide everything needed to run an exciting 90 minute workshop for primary school children aged 7 to 11 years old (key stage 2).
This workshop accompanies the amazing Diary of a Disciple: Luke's Story which is a quirky, creative retelling of Luke's Gospel.
The resources include a workshop guide, PowerPoint presentations and a workbook for pupils.