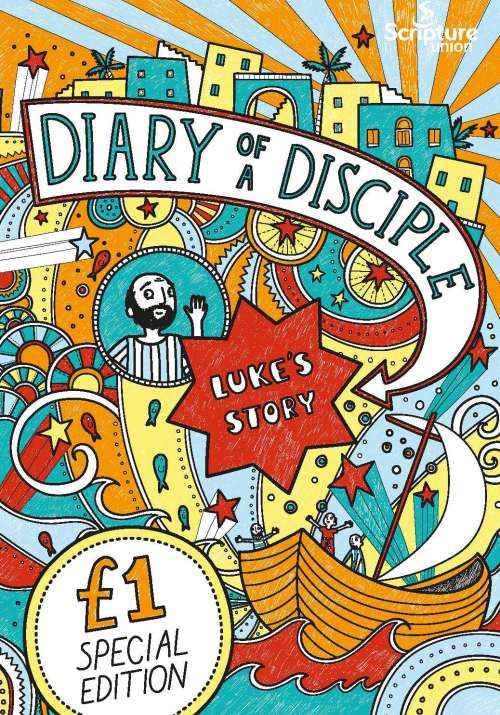 A mini-version of Diary of a Disciple: Luke's Story, consisting of the first three chapters of the full book. At only £1 per copy, and including a voucher for £1 redeemable against the full version, this booklet makes a great give away to children in both school and church.

This booklet could easily be used as part of World Book Day, RE Lessons, Christmas celebrations and more.
Sold in packs of 10. 
Details
Church & Community

,

Personal
Bible engagement

,

Discipleship

,

Outreach

,

Personal
Diary of a Disciple £1 edition - Sample
New to Dr Luke's story? Find out more and take a peek inside…