Search all resources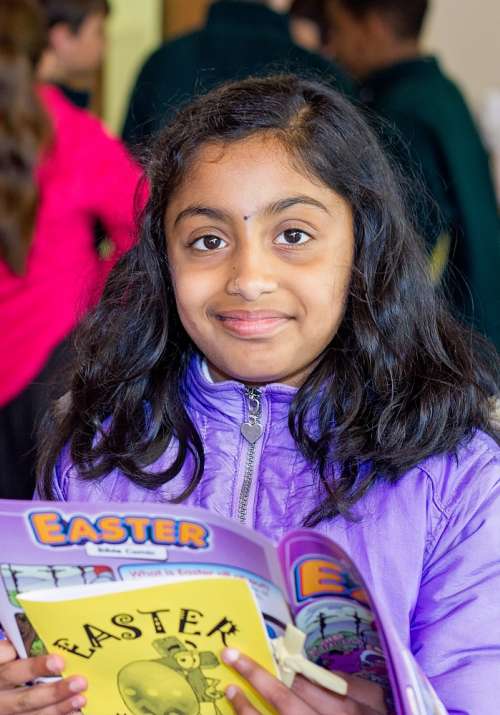 The Easter Cracked Resource Pack provides all you need to lead a fun, fast-moving, creative 90-minute presentation to children in years 5 and 6. The aim is to help primary school children understand the real meaning of Easter.
The resource pack contains quizzes, talks, activities and more.
When you run your Easter Cracked presentation why not give an Easter Bible Comic to every pupil?