Search all resources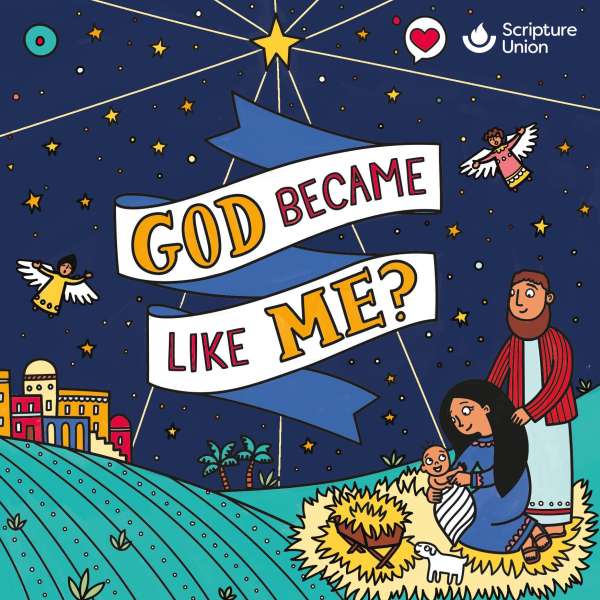 An animation of the God Became Like Me? Christmas booklet.
God Became Like Me? is a poetic retelling of why Jesus came, how much he loves us and how he is always there for us. It features stunning line illustrations for children to colour in while reflecting on the words.