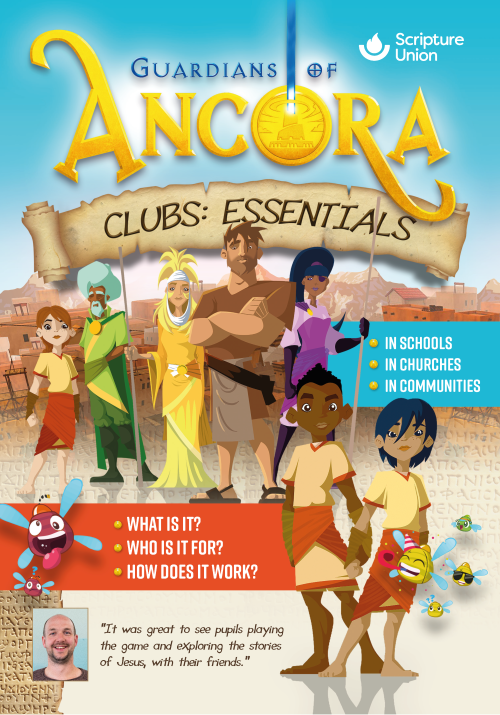 Temporarily out of stock. Due to limited office access, we are currently unable to fulfil orders for this product.
All around England and Wales, people are using the Guardians of Ancora app in children's clubs (for those aged 7-11 or so): in schools, in churches and communities. Children are keen to come because of the tech element – then they keep coming because they enjoy discovering the stories of Jesus and being part of the adventure.
This booklet has been designed to give you all the information you need to start a Guardians of Ancora club. Order a booklet for each of your leaders.