Search all resources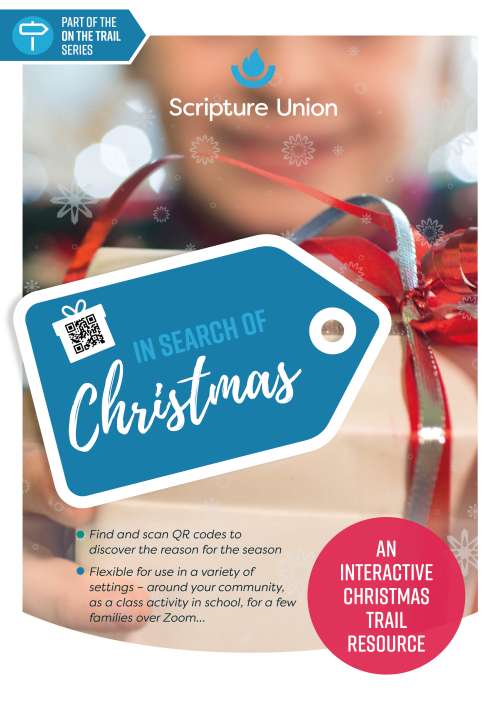 In Search of Christmas is a trail-based treasure hunt for children and families, using a series of videos to encourage conversation and help crack a code. Videos are accessed by scanning QR codes, as the groups explore the local area. This resource is fun, interactive and engages children in exploring, walking, and sharing their thoughts on the Christmas story. 
There's a brand new trail for 2021! Download it here
Update!
**We are aware of a technical issue that occurs when scanning a QR code while connected to BT Internet. We are looking into this and would encourage users to switch their devices to use mobile data instead**
As In Search of Christmas is most likely to be used outside, users will tend to be scanning codes while connected to mobile data (3G/4G). Scripture Union have rigorously tested these codes while connected to mobile data and can assure you they work perfectly.