Search all resources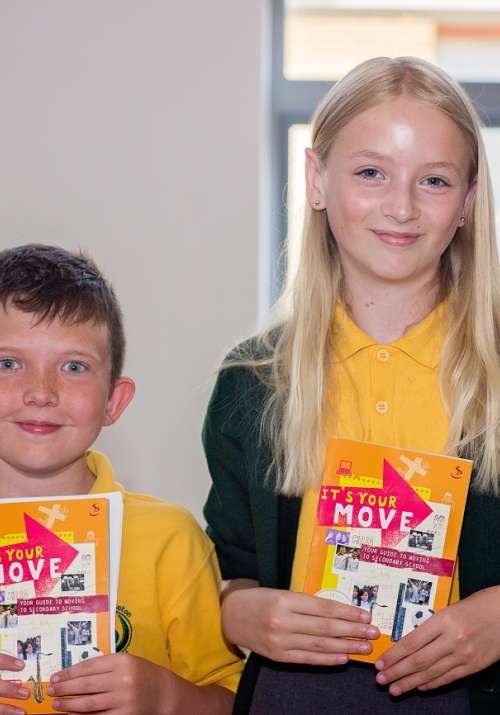 It's Your Move: Resource Pack includes exciting assemblies and lesson plans to be used in conjunction with the It's Your Move book. There are also plans for part day and whole day projects.
This resource pack will help you provide fun, interesting, thought-provoking activities to help Year 6 children move from primary to secondary school.