Search all resources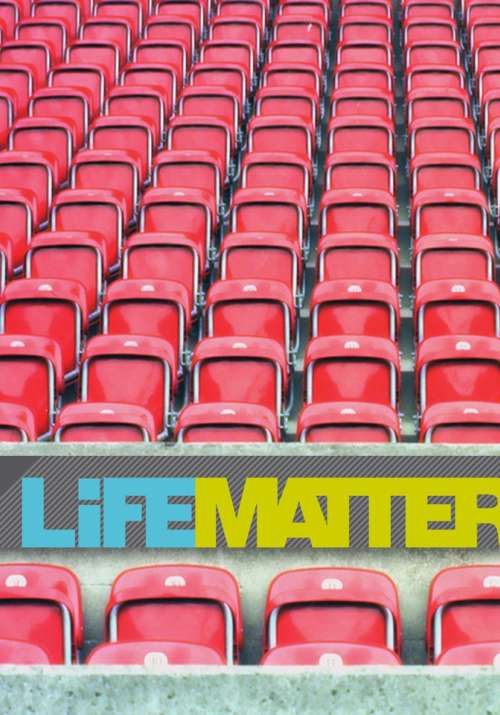 LifeMatters is an exciting event for Year 7 students. It aims to give Year 7 pupils the opportunity to explore what matters to them and a chance to understand what matters to Christians.
LifeMatters guide is a resource that enables Christians in local communities to run this event for Year 7's from their local secondary school. The purpose of the day is to help the pupils settle into their new school while learning about what matters to Christians and it is therefore part of their transition process.