Search all resources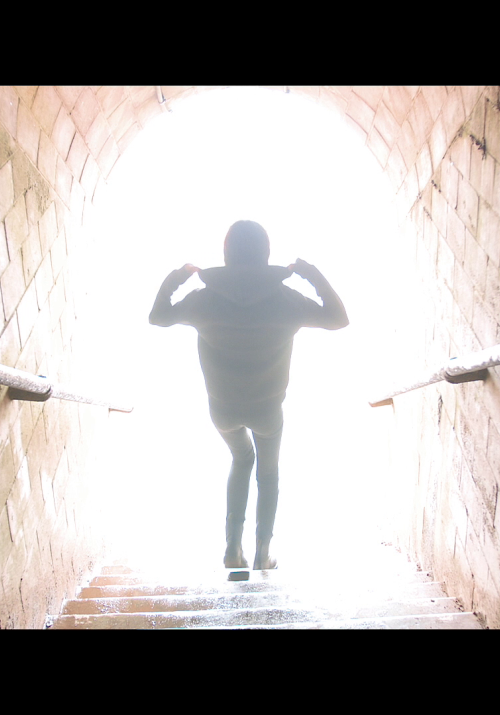 Show this video as part of your Light/Neon Party for young people.
There are three versions of the youth video. All three have the same visual content, but the sound track varies in intensity. The 'very intense' one could potentially be scary for some. Watch all three and choose whichever you think will best suit the young people you'll have at your party or celebration.
This is the video for young people with the 'more intense' soundtrack.
This video can also be used with the 2018 Light Party Pack (where it was called 'Bible-words video').