Search all resources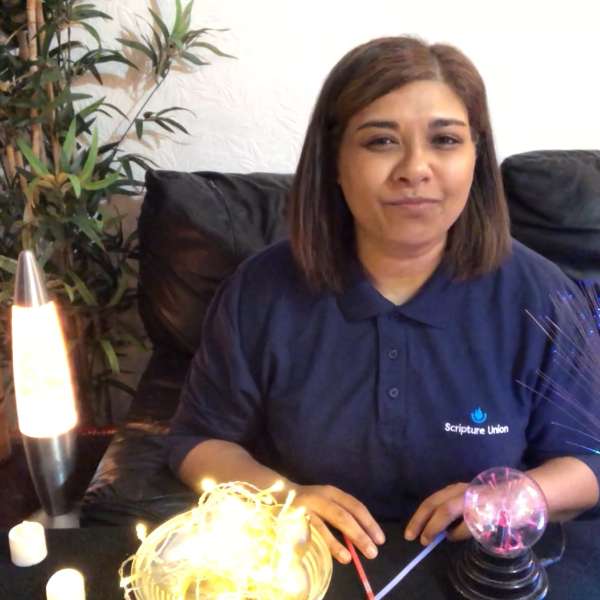 The video is based on the SU booklet 'Who is the Light?'. After introducing different sources of light and thinking about the effects of light are, children are encouraged to reflect on the words of Jesus when he describes himself as 'the light of the world'. It is ideal for use around Halloween or throughout the winter months. The accompanying PDF gives suggestions for activities and discussion questions that will help children to explore the video theme and Bible passage.
You could also use this video alongside some of the fantastic ideas in our 2020 Light Party Pack.
To download the PDF that accompanies this video, click the 'Download' button on the right hand side of this page. 
To view The Light video, scroll down and watch on this page, or click through to YouTube.