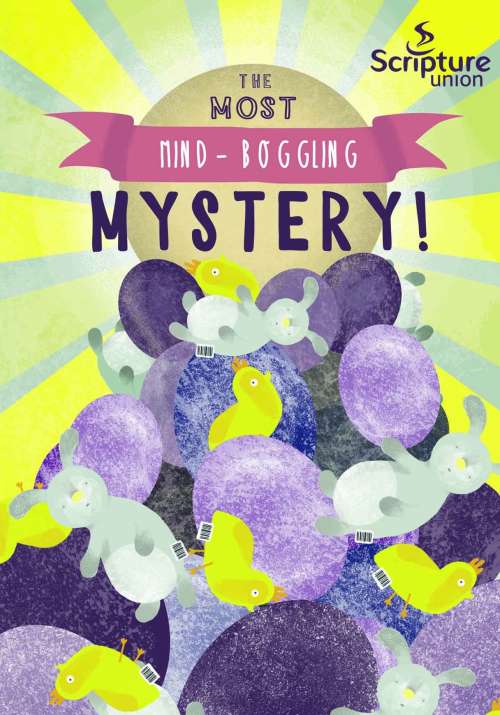 The Most Mind-boggling Mystery explores what Christians believe about Easter, using a contemporary and engaging design, specifically designed for 8- to 11-year-olds.
This 24-page booklet includes a space for organisations to include their contact details, and therefore offers potential for development of relationships with those who receive them.
Sold in packs of ten.
Details
Church & Community

,

Holidays & Missions