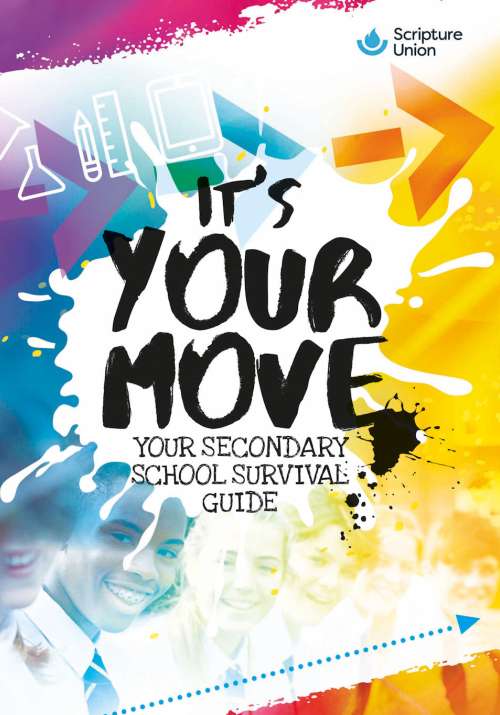 It's Your Move has been given to over 2 million children across the UK each year since 2001, as part of a programme helping them make the transition from primary to secondary school.

This revised edition features all-new real-life story profiles and articles, more interactive elements and an updated design.
It's Your Move is made up of helpful information and advice for children moving schools. Also included are real-life stories of children who are about to make the move and those who have made it in the recent past. There are puzzles, quizzes and places to personalise the book through doodles, signatures, photo pages etc. 
Saver offer
Use the discount code IYMSV at checkout to save £6.50 on the cost of packs of 10 books, reducing the price to just £16 per pack. The discount will also be applied to multiple packs of 10. Code is valid until 31/05/2021.
Using It's Your Move during lockdown